School Bullying
Cranston & Edwards PLLC – Morgantown, WV Trial Attorneys
Protecting Our Children
Is your child being bullied or abused at school? Being physically, mentally, or sexually abused can have devastating lifelong effects for children ranging from missing out on essential education and job opportunities to depression, anxiety, and suicide. If your child has been seriously injured due to the negligent, wrongful, or malicious actions of other students, school staff, and/or administrators, you may be eligible to file a claim for significant financial compensation. If other students are picking on your child or assaulting them within the school setting, it is essential that you take action.
School Bullying
Shoving/Hitting
Tripping
Hazing
School Bus Bullying
Teasing & Name Calling
Hair Pulling
Group Bullying
Demanding Money
Physical Assault
Spreading Rumors
Threats
Discrimination
Damaging/Stealing Belongings
Social Exclusion
Signs a Child Is Being Bullied
The effects of bullying can be devastating to a child's body and mind. Unfortunately, children may feel ashamed or too scared to tell a parent or trusted adult what is happening. Be aware of the signs that may indicate that a child you care about is being bullied.
A Child Who Previously Enjoyed School Now Wants to Stay Home
Taking a New, Longer Route to School
Frequent Complaints of Headaches, Stomachaches, and Other Pains
Failing Grades
Unexplained Injuries
Trouble Sleeping and/or Nightmares
Dramatic Change In Appetite
Child Spends Most Time Alone/Few or No Friends
Sad, Moody, or Depressed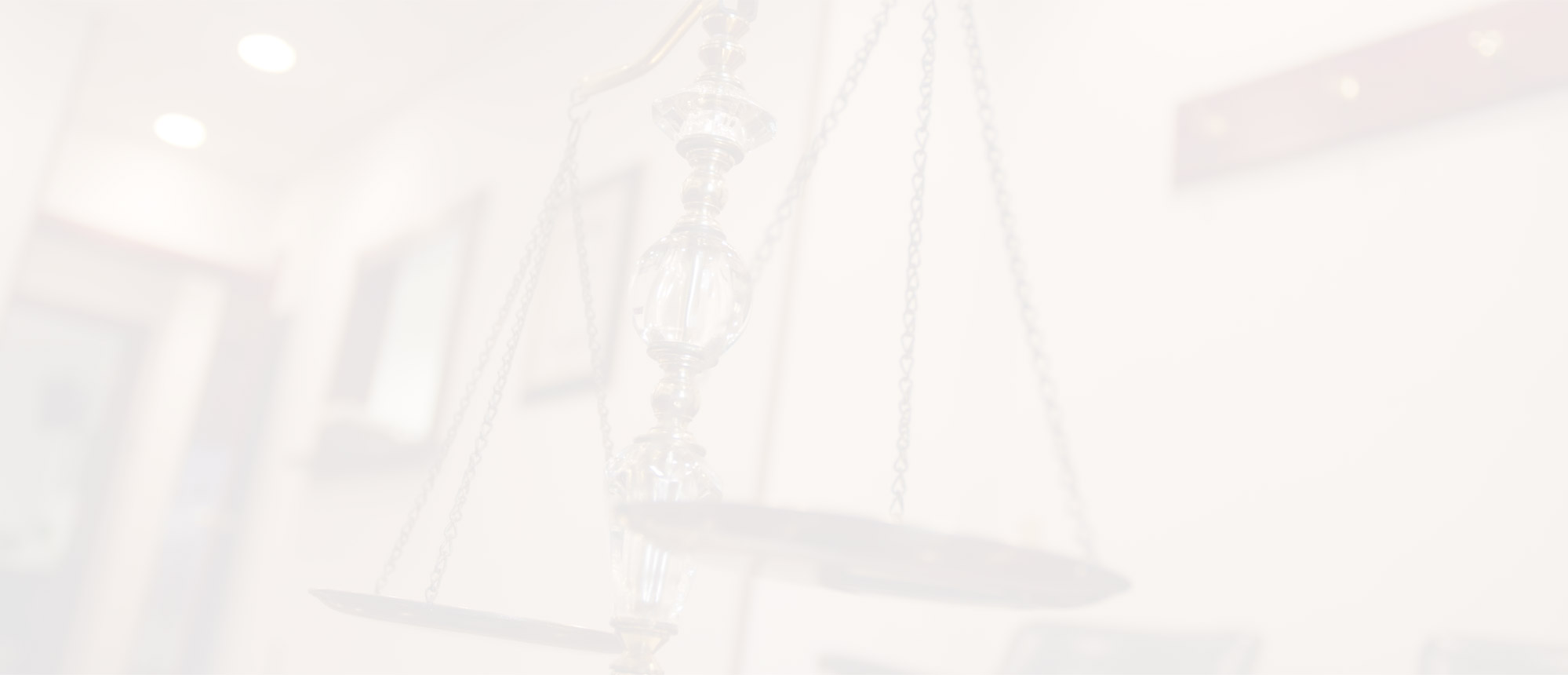 What Is the Role of the School In Stopping Bullying?
All school personnel are required to take steps as specified by state and federal law to address bullying. These disciplinary actions are intended to be swift, severe, and effective. They range from suspension to expulsion (removal from the school). If your child has been experiencing bullying for any significant amount of time and the bully or bullies are still present in the school, it is likely that teachers and other school officials have acted negligently and in violation of the law by failing to discipline the bully and remove him or her from the school.
How Can I Prevent My Child From Being Bullied?
If your child is experiencing significant, ongoing bullying and has been seriously injured after school officials ignored your pleas for help, contact the law firm of Cranston & Edwards PLLC. Aside from severe criminal penalties and legal remedies that can force a negligent school district to act to protect your child, those responsible for perpetuating the abuse of your child can be held financially liable, as well.
Yes, You Can Sue the School District
Parents whose children have experienced serious injuries as a result of persistent bullying may be able to sue the school district. In many of the cases we see, students who experience bullying and receive no assistance or support from their teachers and others who should protect them eventually feel that they have no other recourse than to defend themselves from the incessant attacks. School officials may attempt to hold a bullied child's defensive actions against them. At Cranston & Edwards, PLLC, we have seen it all and we do not allow our clients to be bullied by students, faculty, staff, or school officials. We can conduct a thorough investigation and utilize our medical and psychological experts to expose the truth.
Who Can Be Held Accountable for School Bullying?
Any person or entity present or responsible for ensuring the safety of your child can be held accountable for injuries your child suffers at their hands or as a result of their negligent supervision and failure to act. In some cases, school districts may attempt to have you sign away your child's inherent legal rights at school, while participating in extracurricular activities, on field trips, etc. These contracts are illegal and in violation of federal laws including the Civil Rights Act of 1964. Even if you signed such an agreement, your rights and the rights of your child may remain intact. Depending on the circumstances of your case, many classes of individuals and entities may be liable in your personal injury claim, including:
Teachers
Principals
School Board Members
Bus Drivers
Crossing Guards
Transportation Contract Companies
School District
Parents On School Property
Parents of the Bully
Parental Chaperones
Third Parties Responsible for Providing Care or Supervision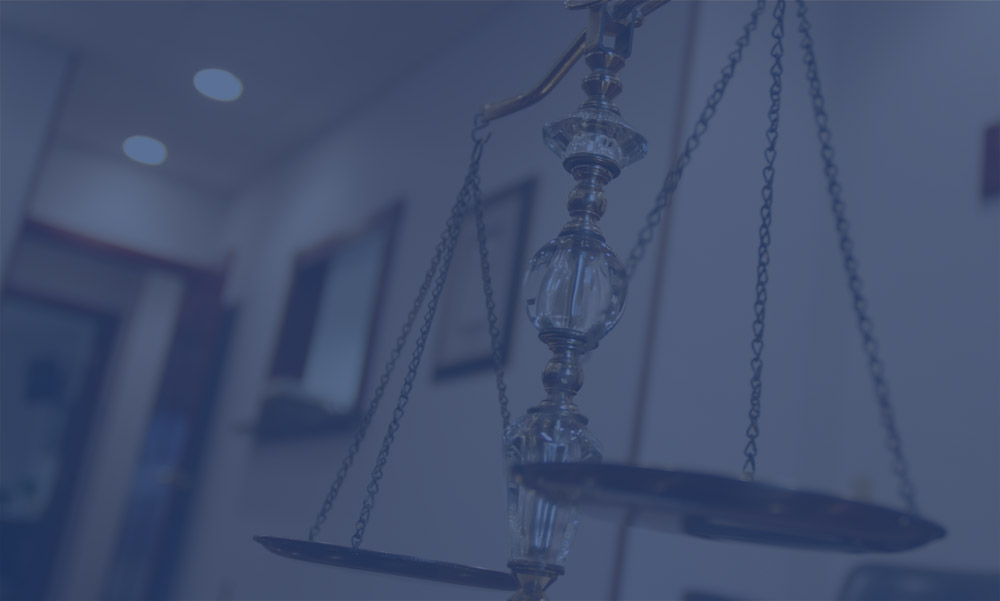 What Must Be Proven In My Personal Injury Claim for Bullying?
Because all teachers, staff, and faculty in West Virginia's schools owe a duty to provide a safe environment to children placed in their care, they may be at-fault for any preventable injury that occurs under their supervision, regardless of what any contract or agreement to the contrary says. Generally, you must prove the following:
The staff member owed a duty of care.
The child was injured.
The injury occurred as a result of a breach of duty.
The breach was the cause of the injury.
If the above apply and you believe that a teacher, faculty, staff member, or the school district may be at fault for your child's serious injury, contact our legal team right away for a free case evaluation. There are many ways negligence occurs and wrongful actions allow abuse, bullying, and violence to occur in our schools, including:
Poor Supervision/Lack of Supervision
Abuse By a Teacher
Sexual Abuse/Assault
Bus Driver/Crossing Guard Negligence
Ultimately, the school district is responsible for every aspect of every school within their district. From preparing for emergencies, maintaining classrooms and equipment, and providing suitable, adequate staffing to meting out discipline and providing a safe, secure environment for education, the school district is almost always an at-fault party when a child is injured on the school campus in a manner that could have been prevented.
Stopping Violence In Our Schools
Together, we can stop violence in our schools. It starts with holding school personnel responsible for disciplining and removing bullies whose actions can destroy lives, propagate additional school violence, and lead children to commit suicide, homicide, and other tragic acts. Harassment, intimidation, and bullying have been expressly prohibited (WVC §18-2C-2) in West Virginia schools since 2001 and various legislative regulations specify how school districts must act to prevent harm to their students.
If your child has been seriously injured at school, contact Cranston & Edwards PLLC. Our respected trial attorneys are not afraid to pursue your case as far as necessary to get justice and the full amount of financial compensation you are entitled to receive. Call now for a free consultation at 304-296-3500. We have secured numerous million-dollar settlements and judgements for our clients and have over 55 years of collective experience to help get you the optimal result for your claim.
There is never a fee unless we win a claim for damages on your behalf.