Workplace Bullying
Cranston & Edwards PLLC – Morgantown, WV Trial Attorneys
Let's face it: most of us would rather be relaxing and enjoying our favorite activities rather than working, but if you have been physically, sexually, or psychologically bullied and/or terrorized by your boss or coworkers and are afraid to go to work, your rights may have been violated. Those who have experienced workplace bullying or harassment may be eligible to file a claim for financial compensation. At Cranston & Edwards PLLC, our team of respected trial attorneys hold at-fault parties liable for this unlawful practice.
What Is Workplace Bullying?
Workplace bullying can involve many types of abuse ranging from subtle to life threatening. From intimidation to physical assault, employees may face bullying from many sources, including coworkers, customers, contractors, and supervisors. An individual worker may even be singled out for exploitation or abuse by all other members of the work team in a mob-like environment.
Most cases of workplace bullying tend toward the more subtle end of the scale, such as all employees of an office going out to lunch – and failing to include one individual in particular. Another very common type of workplace bullying is sexual banter in the vicinity of a coworker. No matter the degree of hostility in the work environment, continuously dealing with discrimination, social exclusion, threats, or physical/sexual violence affects morale, productivity, and mental health over time. The following types of behavior create more than just an unpleasant work environment – they are illegal.
Insults
Unwanted Physical Touching
Threats
Overbearing Supervision
Blatant Ostracism
Passive-Aggressive Behavior
Isolation From the Work Group
Assault
Sabotage
Racial Epithets
Making Disparaging Comments About An Employee
Stalking
Displaying Sexually Explicit Materials
Demeaning Comments
Repeatedly Blaming Someone for Mistakes They Did Not Actually Commit
Blocking or Withholding Raises/Promotions
Sabotaging Projects
Outbursts of Profanity
Singling Out An Employee
Discussing Sexual Behavior or Conquests
Sexual Harassment
Withholding Communication & Information
Telling Jokes With Protected Classes (Race, Sex, Disability, etc.) As the Subject
Hostile Work Environment
Unwanted Sexual Advances
Supplying Inaccurate or Incorrect Work-Related Information
Providing Unclear/Contradictory Instructions
Constant Criticism
Exploitation of Known Physical/Psychological Weaknesses
Indecent Gestures
Making Any Remarks About a Person's Body
Being Purposely Overworked
Assigning Unnecessary/Menial Work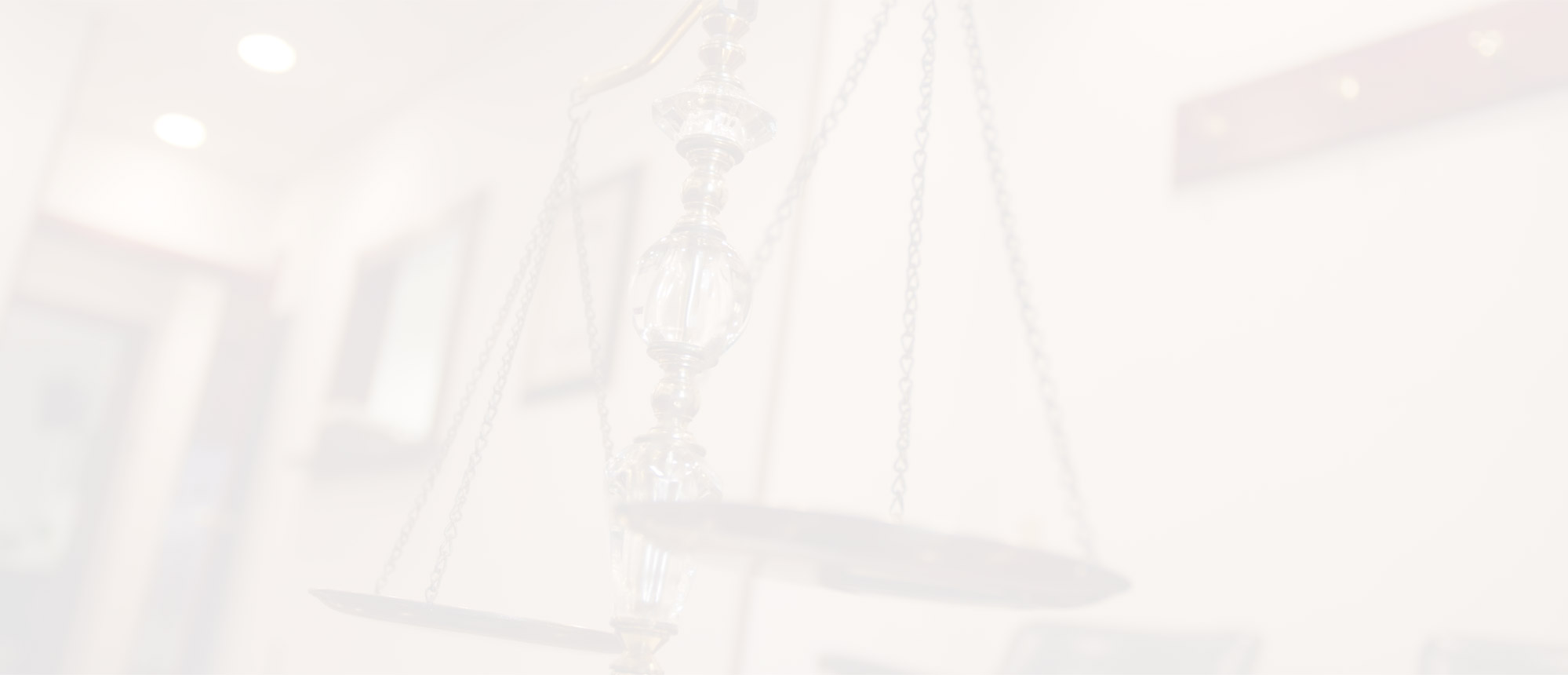 Legal Remedies for Workplace Bullying
Survivors of workplace violence and harassment may be entitled to significant financial compensation for the development of anxiety, depression, PTSD, and other serious damage to their mental well-being as a result of the harassment they endured. Aside from injunctive relief to remove the offending employee, a claim may be filed against each individual employee who has engaged in bullying behaviors, as well as the employer, who is legally liable, as well.
Although the process can be long and arduous, the end result can be quite beneficial for those who have experienced these types of struggles in the workplace. Compensation may include monetary damages that can help survivors access essential medical treatment for the damages incurred, back pay, front pay, payments for humiliation, emotional distress, medical expenses, and attorney's fees. In some cases of workplace bullying, punitive damages are recoverable, as well. Through professional therapy and adjunct care, survivors can access the help needed to overcome any psychological trauma so they can begin rebuilding their self-confidence, sense of self-worth, and get back to enjoying life once again.
Mental health is a critically important component of overall health and well-being – and it can be fragile and easily damaged. If your well-being has been threatened by the negligent, careless, or reckless actions of those in your place of employment, contact Cranston & Edwards PLLC. We fight to protect all aspects of our clients' health and wellness.
What Are the Effects of Workplace Bullying
Employees targeted for bullying in the workplace may experience a variety of harmful effects that can carry over into all aspects of their lives. From excessive stress than can lead to everything from health problems to domestic and workplace violence, drug and alcohol abuse, to serious physical and mental health concerns, bullying is not only bad for the workplace, but for everyone involved — and society as a whole. Productivity, morale, and job performance of the victim, as well as other employees, are typically affected. Team building and work quality falters. Employee turnover and absenteeism increase. If left unchecked, the economy may suffer, as well.
If management at your workplace has been unwilling or unable to implement anti-bullying/anti-harassment policies and you have been seriously injured, contact your nearest Equal Employment Opportunity Commission and the law firm of Cranston & Edwards PLLC in Morgantown.
Discrimination of Protected Classes
Certain classes of workers that have historically experienced discrimination are federally protected against discrimination in the workplace. Also, the Equal Pay Act mandates that men and women who perform substantially the same work in the same workplace be paid the same wage. In addition to workplace bullying and harassment, discrimination against protected groups is strictly forbidden in every aspect of employment.
Race
Color
Religion
Sex (Including gender identity and sexual orientation)
Pregnancy Status
National Origin
Age (40+)
Disability
Genetic Information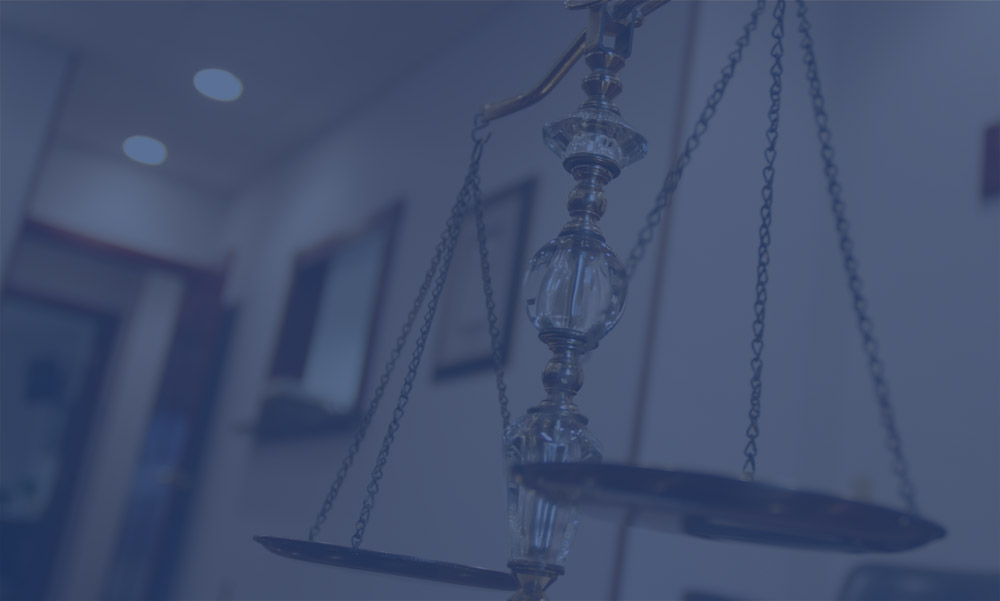 What Is NOT Workplace Bullying or Harassment?
While physical and sexual assaults and obvious statements of intent can be clearly identified as workplace harassment, bullying can be much more subtle and hard to identify – at least at first. When bullying is not addressed, it tends to escalate to the point where someone gets seriously injured, whether victim or perpetrator. Simple disagreements among coworkers and employees/supervisors in the workplace do not rise to the level of discrimination or workplace bullying, nor do actions for which a would-be victim consented, such as mutual flirtation and consensual relationships of all types. Likewise, making positive comments regarding a coworker's hair, outfit, accessories, etc. (without sexual innuendo) does not constitute sexual harassment. Bosses and supervisors acting to provide behavior management for employees also does not constitute harassment (as long as the coaching is provided across the group that comprises all similarly situated employees and is not carried out in a discriminatory manner). If a situation is persistent, affects the employee in a negative way, and is know about (or should have been known) by management, the situation may rise to the level of actionable harassment.
Protecting the Rights of Victims
of Workplace Violence, Bullying & Harassment
If you have been a victim of workplace violence, bullying, or harassment, contact Cranston & Edwards PLLC for a free case evaluation. You should not have to quit your job or spend all of your days trying to avoid a workplace bully. You have the legal right to work in an environment free of discriminatory actions and physical, sexual, and psychological harassment. As one of West Virginia's strongest advocates for safety in the workplace, the law firm of Cranston & Edwards takes workplace bullying seriously. Our experienced trial attorneys can help you understand your rights and explore your options moving forward. Contact our Morgantown office to schedule your free, confidential consultation to discuss your workplace harassment claim.
Call Cranston & Edwards PLLC at 304-296-3500.