Personal Injury Lawyers – Philippi and Belington, WV
Cranston & Edwards PLLC Serves All of Barbour County, WV
No Fee Unless We Win
"We Represent Our Clients Like Family"
Are you in pain, feeling alone and overwhelmed following a serious injury? If bills are piling up and you are scared and worried about your future, the compassionate law firm of Cranston & Edwards PLLC offers a lifeline.
Our skilled legal team can answer all your legal questions, protect your rights, and secure the maximum financial compensation that you are entitled to receive according to law. We advocate for the rights of individuals who have been seriously injured or who have lost a loved one as a result of negligent or reckless behavior in Belington, Philippi, and throughout all of Barbour County, WV. We care for our clients just as we do for our own families. Our firm works tirelessly to deliver the results you need – and our biggest sense of accomplishment is in helping you achieve victory. If you have been seriously injured, or lost a family member, contact Cranston & Edwards PLLC right away at 304-296-3500.
Civil Lawsuit – Rape, Murder, Assault, Malpractice & Workplace Accidents
Those who have been seriously injured through no fault of their own may be entitled to recover significant financial compensation for losses including medical bills, pain and suffering, lost income, diminished quality of life, anticipated future losses, and more – but a civil lawsuit must be filed before the relevant statute of limitations expires. You must act quickly. Our team can represent you or your loved one's legal right to receive financial compensation for all types of eligible cases involving serious harm. Cranston & Edwards PLLC offers skilled legal representation to help the seriously injured recover damages resulting from ANY type of accident, assault, negligence, reckless or malicious act ranging from bullying and defamation to rape, dog bites, medical malpractice, murder, and wrongful death.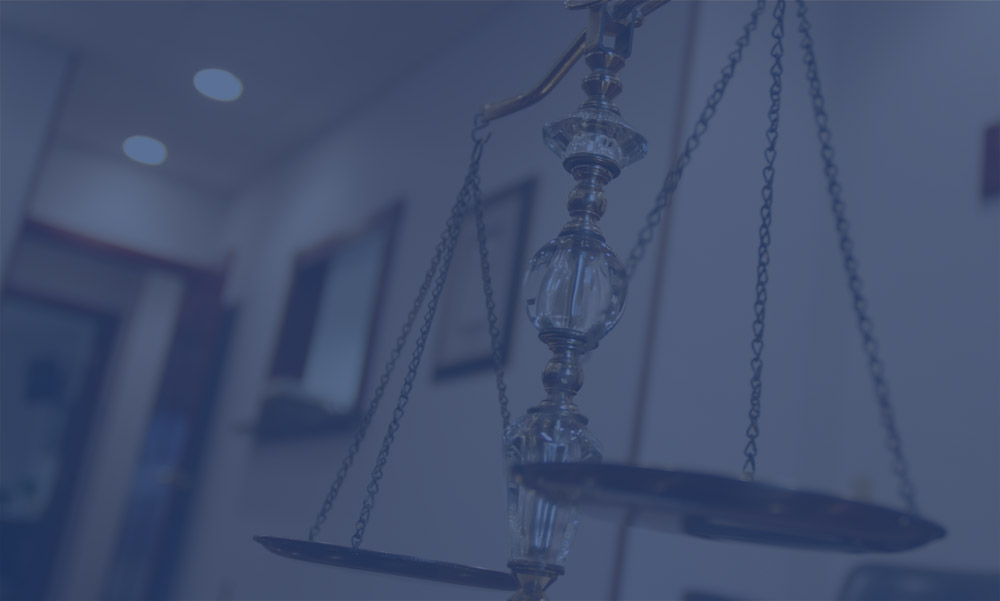 Request a Free Case Evaluation – Call 304-296-3500
Cranston & Edwards PLLC is a dedicated personal injury law firm committed to protecting your rights. Our attorneys have handled thousands of cases and recovered millions of dollars on behalf of our clients in Philippi, Belington, Barbour County, and throughout our West Virginia service area. Take the first step to get the justice and financial compensation you deserve. Request a complimentary legal review and find out if you have a case today!
Best Personal Injury Attorneys – Philippi and Belington, WV
The best way to protect your rights is to hire a specialized attorney with proven skill and experience to handle your claim. When you choose Cranston & Edwards PLLC, you benefit from more than 60 years of collective litigation experience. Our AV® Rated firm works on a contingency basis for those who have been seriously injured in Philippi, Belington, and all of Barbour County, WV. There are absolutely no legal fees until we win your claim. The high ethical standards and proven legal skill of our attorneys has earned our law firm the highest possible Martindale-Hubbell® rating, so you are assured solid, reliable legal representation in all aspects. Cranston & Edwards PLLC is consistently rated as one of West Virginia's superior law firms by both our former clients and peers in the legal field. Our firm knows precisely how to fight for you – and recover the compensation you are entitled to receive.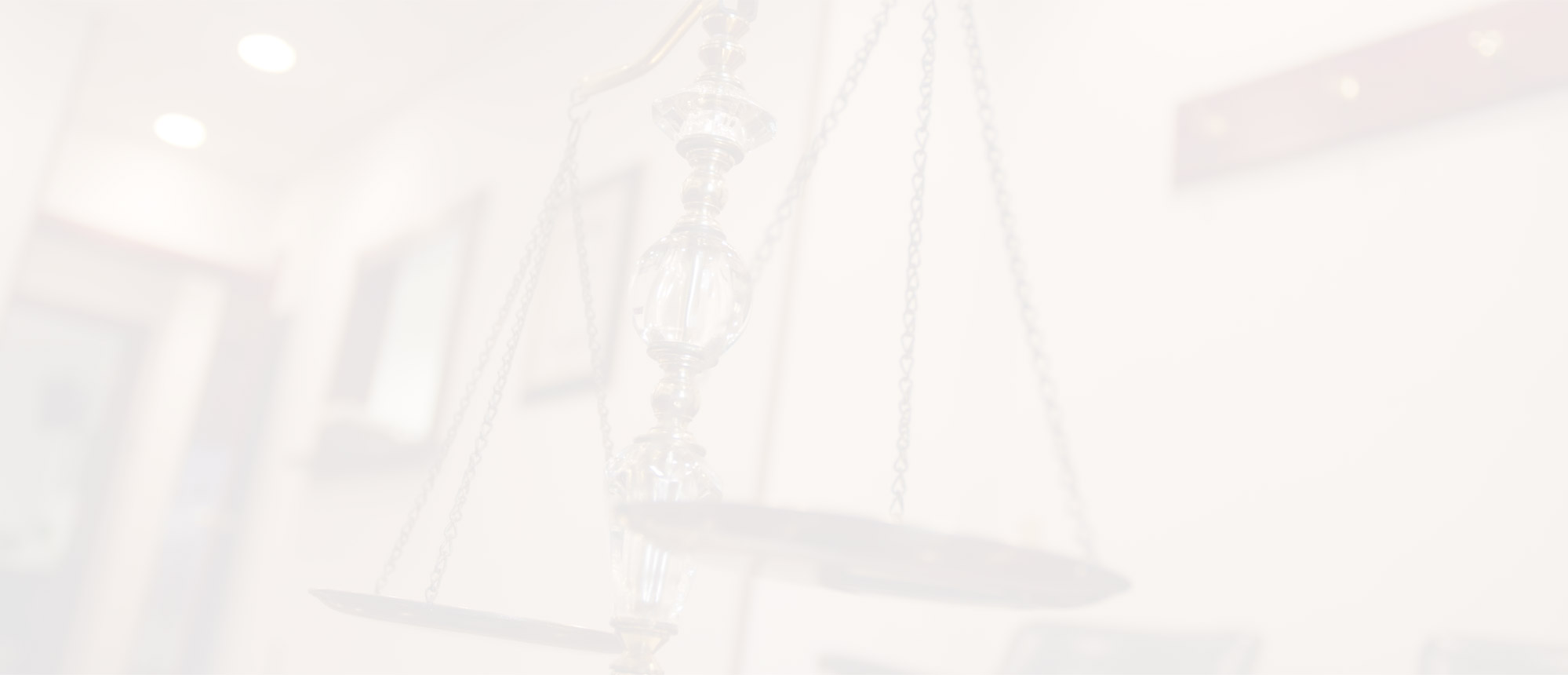 Barbour County, WV's Trial Tested Personal Injury Law Firm
Home and Hospital Visits Are Available to Help Expedite Your Claim
Serious injuries demand serious legal representation. Cranston & Edwards PLLC is a successful, trial tested specialty personal injury law firm that does whatever it takes to win the case for our clients. The difference is COMMITMENT. We have the strength, extensive legal knowledge, and skill to win even the most complex cases. We do not take any cases we are not fully confident in and will not close the case until fair compensation has been provided for your injuries or wrongful death claim according to the facts of the case. When you future matters, choose Cranston & Edwards PLLC. We deliver results.
Contact Cranston & Edwards PLLC for your free, confidential case evaluation at: 304-296-3500.