Personal Injury Lawyers –
Clarksburg, Bridgeport, Shinnston & Salem, WV
Cranston & Edwards PLLC Serves All of Harrison County, WV
No Fee Unless We Win
"The Fight For Justice Begins Here"
At the law office of Cranston & Edwards PLLC, we fight for the rights of injury victims and their families. Our extensive track record of successful million-dollar settlements and verdicts has led to our exceptional reputation as one of the best personal injury law firms in the region. We are proud of our ability to assist clients with recovering damages for their serious injuries and financial losses incurred as a result of the reckless and negligent actions of at-fault parties in Clarksburg, Bridgeport, Salem, Shinnston, Harrison County, and throughout all of north central West Virginia. We help our clients win. Find out if we can help you, too.
Representing ALL Seriously Injured Victims – Clarksburg & Bridgeport, WV
When you hire Cranston & Edwards PLLC as your law firm, rest assured that we only handle personal injury cases. Our compassionate trial attorneys care about our clients and specialize in protecting the rights of those who have experienced intense pain and loss. We fight on behalf of all seriously injured victims and those who have lost a family member as a result of the negligent, reckless, or malicious acts of at-fault individuals and entities in Clarksburg, Bridgeport, and throughout all of north central West Virginia. Our team can help you achieve the outcome you deserve.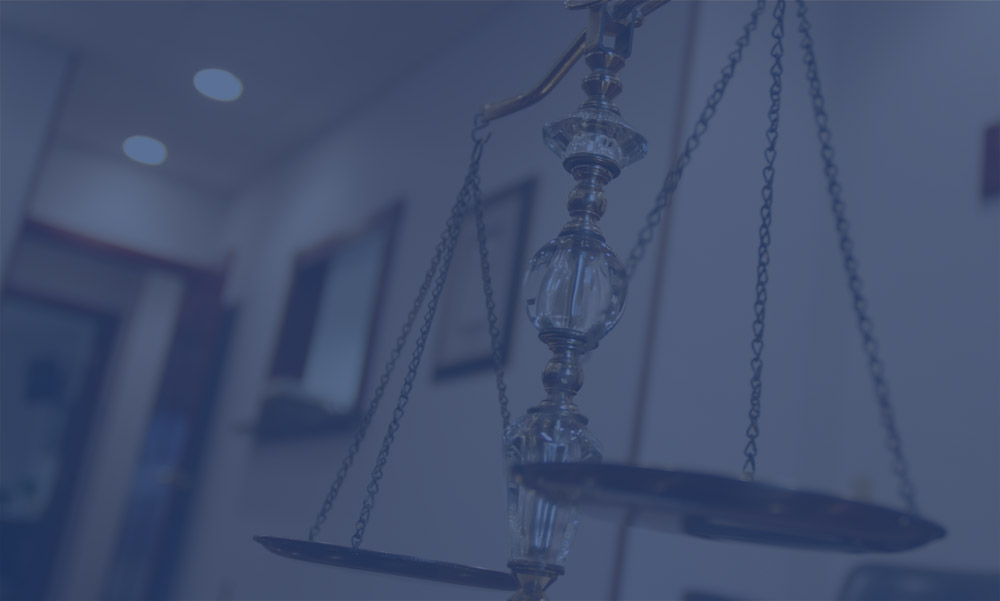 AV® Rated Law Firm Serving Harrison County, WV
Too Injured to Travel? Home and Hospital Visits Are Available
Cranston & Edwards PLLC offers our clients over 60 years of collective litigation experience backed by the dedication to do what it takes to win each case that crosses our desks. Our AV® Rated firm prepares each case from day one as if it will go to trial in order to best leverage all possible resources. In addition, the high ethical standards and proven legal skill of our team of expert trial attorneys have earned us the highest possible Martindale-Hubbell® rating. Cranston & Edwards PLLC is consistently rated amongst the top law firms by our satisfied former clients, as well as our peers in the legal community. Our team is committed to exceeding your expectations and delivering the best possible results for your personal injury case. Although we are, unfortunately, unable to eliminate the pain and losses you have already suffered, we look forward to fighting for the compensation you deserve. Securing justice is our passion.
Are you ready to get started? Contact our personal injury law firm in Morgantown to schedule your free, confidential case evaluation. Call the law office of Cranston & Edwards PLLC at 304-296-3500.