Workplace Safety Violations

Workplace Safety Violations
Cranston & Edwards PLLC – Morgantown, WV Trial Attorneys
Federal and state laws protect the rights of employees to work in a safe and healthy workplace. The federal Occupational Safety and Health Administration (OSHA) sets and enforces these standards nationwide, while the "West Virginia Occupational Safety and Health Act" sets forth the duties of employers to their employees throughout West Virginia under OSHA and other applicable rules. The skilled trial attorneys at Cranston & Edwards PLLC in Morgantown represent workers in cases involving workplace safety violations that have resulted in serious injury and wrongful death.
Employer Duty to Employees In West Virginia
West Virginia employers owe their employees a duty in the interest of promoting safety practices in the workplace. Compliance with these duties allows workers to avoid serious disability and death on the job. In addition to fines and penalties imposed by federal and state enforcement agencies, employers found to be in noncompliance with an extensive list of laws and regulations addressing workplace safety may also be held liable in civil litigation for any serious injuries or deaths that occur as a result of noncompliance. Although OSHA regulations are extensive and address nearly all aspects of workplace safety, essentially the employer shall:
Provide a place of employment free of hazards likely to cause serious physical harm, illness, or death.
Upon request, provide the employee with a written statement of all OSHA-recognized toxic and hazardous substances the employee may come in contact with.
Comply with all federal OSHA Standards.
The above is NOT a comprehensive listing of the duties of employers to their employees in West Virginia.
Beyond Workers Comp and Mandolidis Claims: OSHA Workplace Violations
Unfortunately, workplace safety violations that result in serious accidents, injury and death are common in West Virginia. Outside of Workers Compensation and Mandolidis Claims, injury claims based on OSHA safety violations can create a direct civil liability for an employer. Safety violation claims are particularly compelling as evidence of negligence, especially when the injured employee is an independent contractor or "non-employee" performing work for the employer. Safety violations can include any act or negligence that causes an injury that impacts the health, happiness, and productivity of a worker. Some of the most common OSHA violations include:
Failure to Provide Fall Protection
Failure to Label Hazardous Materials
Failure to Provide Safety Data About Hazardous Materials
Failure to Provide Respiratory Protection to Workers
Failure to Support Scaffolding/Ladders
Failure to Safeguard Against a Hazardous Energy Release or Equipment Startup (Lock-out-Tag-out)
Failure to Provide Guards Near Hazardous Equipment/Areas
Forklift Accidents
Electrocution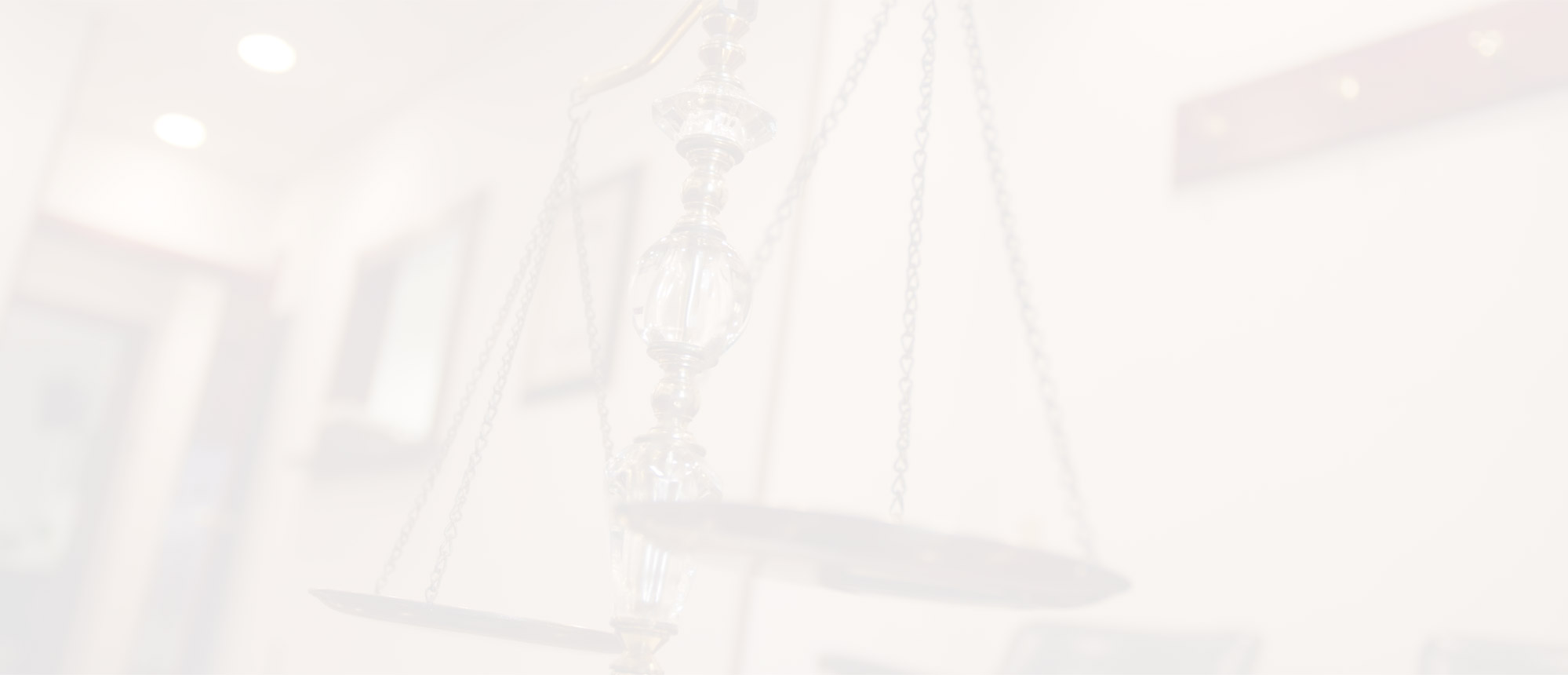 Free Case Evaluations for Workplace Safety Violation Injury Claims
Workers who have been seriously injured as a result of a workplace safety violation may be eligible to recover significant financial damages. If you believe that your health or the life of a loved one was jeopardized by your employer, contact Cranston & Edwards PLLC. When you retain our law firm, there is no payment due at any time unless we win your case. Contact Cranston & Edwards PLLC for a free case evaluation. Call: 304-296-3500.
Unable to come to our Morgantown office as a result of the severity of your injuries?
We can come to your home or hospital bed.