Defective Machinery Injuries

Defective & Faulty Machinery and Equipment Injuries
Cranston & Edwards PLLC – Morgantown, WV Trial Attorneys
When we go to work each day, we expect that the equipment we use to perform our jobs will perform as expected – not injure, maim, or kill us. In West Virginia, all workers have a right to a safe work environment. If you have been seriously injured on the job while using mechanical equipment as it was intended to be used, you may be eligible to file a claim for significant financial compensation for your injuries, medical bills, lost wages, and other losses. At Cranston & Edwards PLLC, our respected trial attorneys are strong advocates for workers injured on the job. If you believe your injury was caused by defective machinery or faulty equipment provided for you to use to perform your job, let us know. We will review the facts of your case with a free case evaluation and explore your options for financial recovery. Call our Morgantown office at 304-296-3500.
Who Is Liable for My Injuries?
When employees are seriously injured by dangerous or defective machinery, there is almost always one or more individuals or entities liable for failing to uphold their obligations. From the product designer who created an unsafe piece of equipment to the manufacturer who allowed a dangerous flaw to occur during production, this type of negligence is unacceptable. In some cases, marketing defects such as failure to include adequate warnings, clear directions, or the dangers that may occur during misuse may have contributed to an injury. If your employer was responsible for maintaining the equipment but neglected to do so properly, they may also share partial liability for your injuries.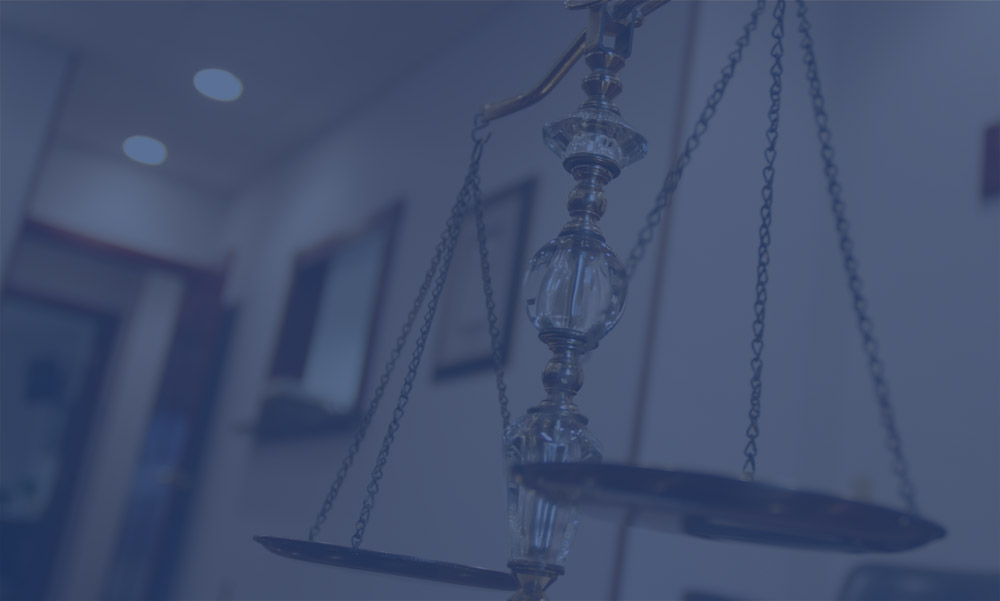 Can I File a Claim or Lawsuit for My Losses?
There are many state and federal standards and regulations that govern the performance of consumer products. If any of these standards and regulations have been neglected, those who have been injured may be eligible to file a claim or lawsuit for losses.
Improper Warning Labels – All possible dangers that threaten life and limb must be clearly indicated on the product itself, especially hidden or obscure hazards.
Inadequate Safety Features – Mechanical equipment that poses a significant potential to cause bodily harm or death must include certain types of safety features to help prevent or minimize injuries. These may include guards, shields, screens, and emergency shut-off switches and they should be automatic or require minimal interaction to engage.
Toxic Materials – When toxic or hazardous products or materials such as lead, radioactive materials, and other dangerous substances are used in the manufacture of the product, serious harm may result.
Faulty Design – If the actual product design or materials indicated for manufacture are unsafe, untested, or inappropriate, the design is defective. This type of negligence commonly occurs when a manufacturer attempts to cut costs.
Manufacturing Flaws – Although a product may be well designed, if it is poorly constructed or inadequately tested for performance, serious injuries may occur. This is the main cause of defective equipment injuries and deaths.
Marketing Defects – Proper warning labels must be present and adhered in such a manner as to remain viable.
In some cases, the seller, distributer, retailer, insurance carrier, and warranty provider of the defective equipment may also share liability for their role in allowing the dangerous machinery to reach the public for use if there was actual knowledge of the defect. A breach of express or implied warranty may also be applicable. Additionally, the product manufacturer may be held liable for your injury even if they were not negligent in any manner under the strict liability standard.
Cranston & Edwards PLLC Applies the Full Force of Law On Your Behalf
Although you may feel intimidated at the prospect of filing a claim against a large national or international manufacturer, rest assured that the state of West Virginia's laws are on your side if you have been seriously injured through no fault of your own while using a product for its intended use. At Cranston & Edwards PLLC, we apply the full force of the law to secure justice and access to the maximum financial compensation allowed by law for your valid personal injury claim. We encourage you to reach out to our team of skilled trial attorneys and let us know what happened to you so that we can advocate on your behalf. Your actions can help remove dangerous products from use and keep other workers in our communities safe.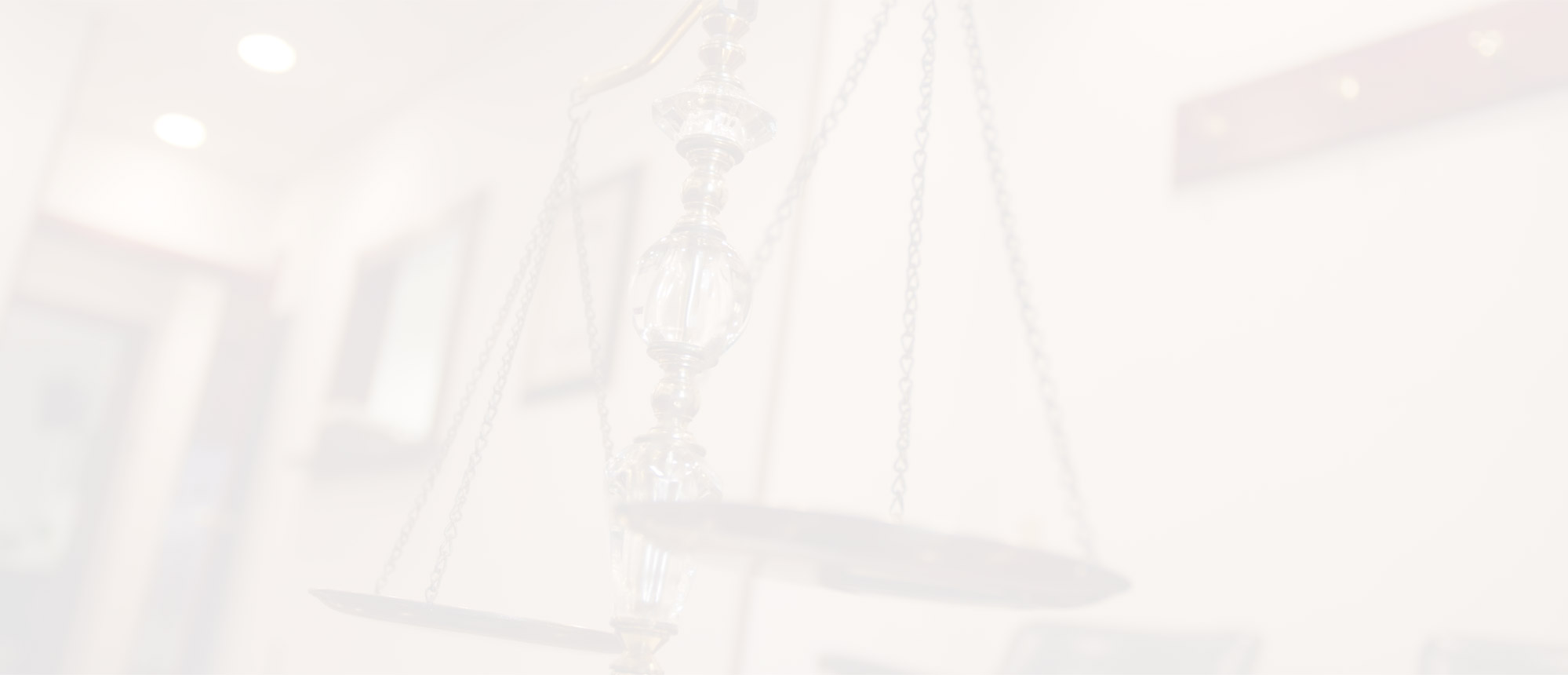 A Record of Recovering Millions In Settlements for Our Clients
Contact Cranston & Edwards PLLC right away to schedule a free case evaluation to seek justice and preserve your right to receive full compensation from all liable parties. Our respected trial attorneys have secured numerous financial compensation settlements and judgements in excess of one million dollars for our clients and we will fight to collect all the benefits you are entitled to receive, as well. There are no fees due unless we recover on your behalf. Call: 304-296-3500.
Home and Hospital Visits Available