Personal Injury Lawyers – Buckhannon, WV
Cranston & Edwards PLLC Serves All of Upshur County, WV
Wrongfully Injured? We Fight to Get the Fair Compensation You Deserve!
If you or a loved one have been seriously injured, it is critically important to have a skilled attorney on your side. With more than 60 years of collective litigation experience, Cranston & Edwards PLLC helps those with catastrophic injuries take on the biggest insurance companies and resolve even the most complex cases. We are dedicated to recovering the maximum compensation the law allows for each of our clients. Let us protect your rights and stand with you during what may be one of the most difficult times of your life. 

Over the years, our skilled legal team has helped numerous injured individuals and their families in Buckhannon and throughout all of Upshur County, WV, relieve the financial and legal hardships involved with many types of overwhelming personal injuries.The attorneys of Cranston & Edwards PLLC have secured numerous million-dollar settlements and verdicts on behalf of our clients. You owe nothing unless we win your claim, so you have nothing to lose. If you have been seriously injured through no fault of your own and believe you may be entitled to compensation for your injuries and losses, call today for a free case review: 304-296-3500.
Upshur County's Highest Martindale-Hubbell® AV® Rated Lawyers
Cranston & Edwards PLLC is unwavering in our commitment to our clients in Upshur County. Our steadfast ethical standards and proven legal skill have earned us our reputation as a powerhouse law firm, as well as the highest possible Martindale-Hubbell® rating. Our team is widely acknowledged as amongst the very best in law. We proudly serve only those who have suffered serious personal injuries and the wrongful death of a loved one. Consider that our skilled trial attorneys' conduct, diligence, ability, professional ability, and reliability have been rated as superior as a result of independent analyses based the confidentially collected opinions of our attorney peers, judges, and other legal professionals. When you select our AV® Rated firm, you are assured of receiving legal services of the highest standards.
Accident, Abuse, Malpractice and Work Injury Attorney – Buckhannon, WV
Whether you have been seriously injured in an accident, at the hands of a medical professional you entrusted with your care, on the job, or anywhere else through no fault of your own, you may be entitled to file a legal claim to recover full financial compensation for all of your losses. This may include medical bills, pain and suffering, lost wages, and other damages you incurred as a result of the wrongful or negligent actions made against you. From slips and falls, defective products, dog bites, and catastrophic vehicle accidents, to rape, sexual assault, libel, slander, school/workplace bullying, and catastrophic injuries of all types, trust the Cranston & Edwards PLLC legal team to protect your rights.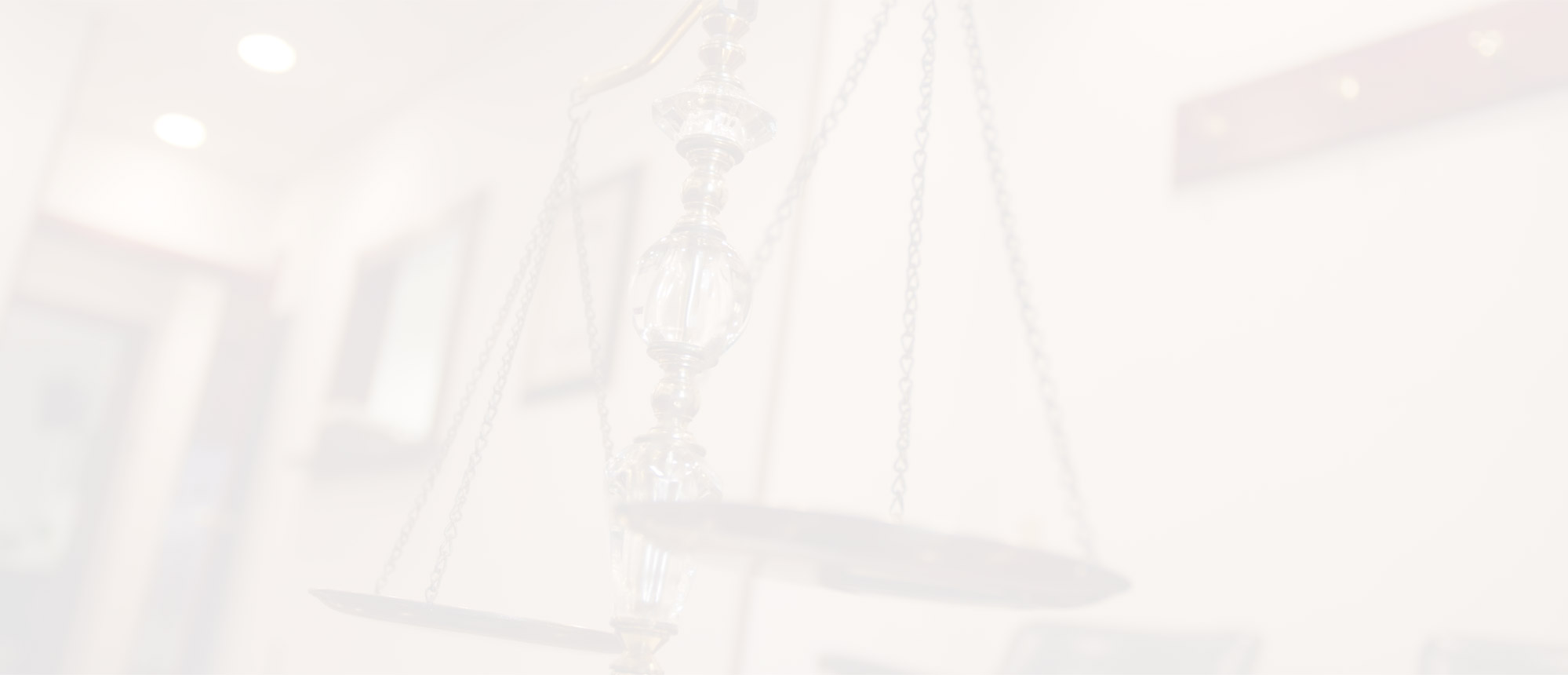 We Represent ALL Catastrophic Injury Victims
Are you ready to share what happened? Our compassionate legal team listens to you – and we truly care. We are able to provide a free, confidential case evaluation at our office in Morgantown. If you are unable to meet us due to the severity of your injuries, we offer home and hospital visits for your convenience. We look forward to protecting your interests, securing your rights, and pursuing justice on your behalf. Call Cranston & Edwards PLLC at: 304-296-3500.