Resort, Carnival, Fair Accidents

Resort, Carnival, & Fair Accidents
Cranston & Edwards PLLC – Morgantown, WV Trial Attorneys
When on vacation with your family or making great memories with your friends at a resort, hotel, carnival, fair, or other recreational property, the last thing on your mind is becoming seriously injured. Unfortunately, accidents sometimes happen. Every year, a fun day out with family or friends turns tragic. Thousands are injured annually at places where they assumed they were safe – a handful even suffer horrifying fatalities. 

If your accident or the death of a loved one was preventable if the property owner had merely upheld their duty to provide a safe, clean property and services free of hazards and dangerous conditions, contact Cranston & Edwards PLLC. You may be eligible to file a claim for the injuries and losses you sustained if:
The Party Owed You a Duty
This Duty Was Breached
The Breach Caused Your Injuries
Your Injuries are Compensable*
*Your injuries must include losses that a court can order compensation for, such as medical bills, lost wages, funeral expenses, and/or pain and suffering.
At Cranston & Edwards PLLC in Morgantown, our respected trial attorneys take your case extremely seriously. We can help you get the results you need to begin your recovery.

Seriously Injured at an Amusement Park, Water Slide, or Recreational Facility?
Damage from serious injuries such as traumatic brain injury, broken bones, amputations, and other serious damage can last a lifetime. Unfortunately, you may need extensive medical treatments and in-home care. Serious injuries are also likely to result in the inability to work and enjoy life as you did prior to the accident. At Cranston & Edwards PLLC in Morgantown, we assist residents throughout north central West Virginia, as well as vacationers from out of state, with pursuing their personal injury and property liability claims. You may be entitled to recover significant financial compensation if you were seriously injured through no fault of your own at a recreational facility, including:
Amusement Parks
Hotels
Motels
Water Slides
Zip Lines
Resorts
State and County Fairs
Municipal and Private Festivals
Carnivals
Zoos
Ball Pits
Water Parks
Swimming Pools
Children's Play Areas
Go-Karts
Boardwalks
Inflatable & Bouncy Structure Fun Zones
Arcades
Aquariums
Birthday Party Venues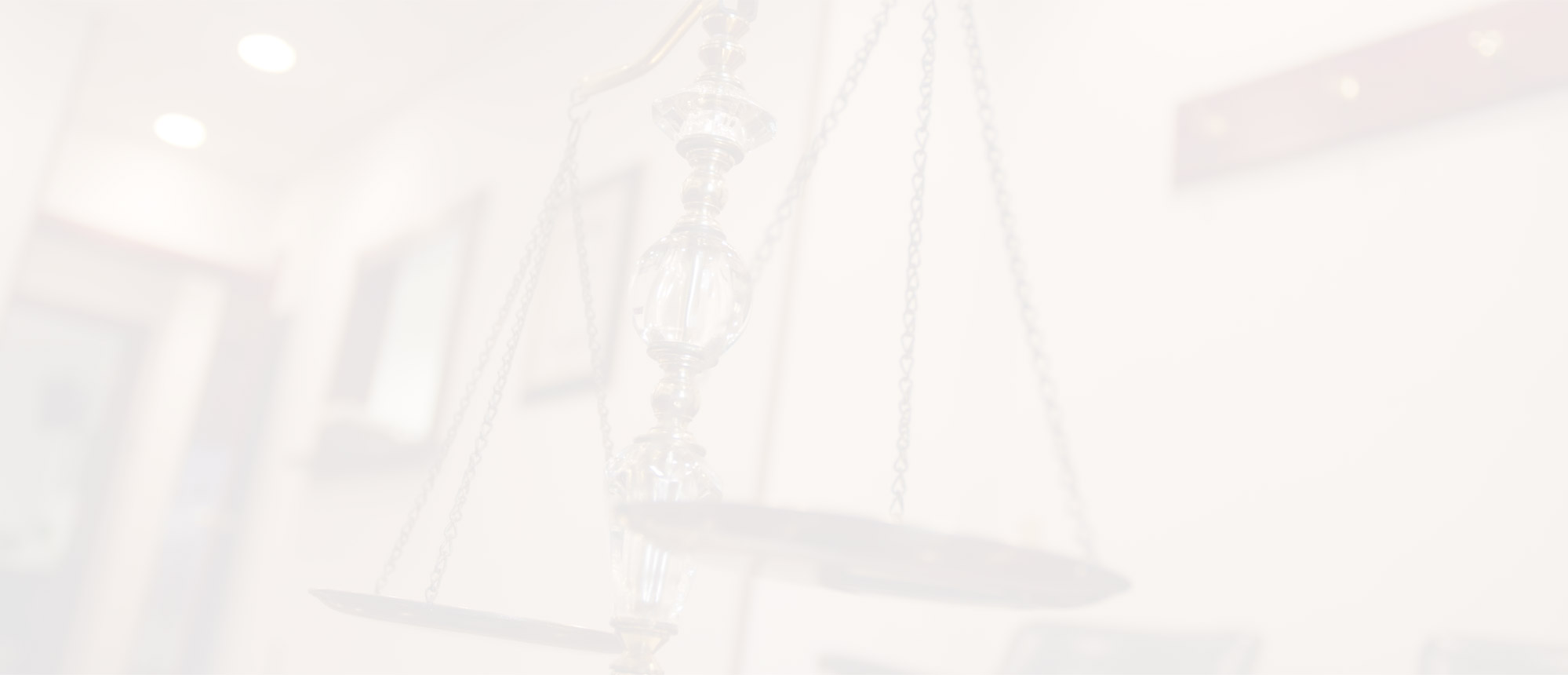 Whiplash, Roller Coaster & Ferris Wheel Accidents, Mugging, Assault & Rape
When you visit a recreational venue, there is always some degree of risk. It is important to realize that property owners, managers, and equipment manufacturers have a duty to take precautions to help ensure your safety. When responsible parties neglect their duties and oversights occur, guests can become seriously injured or suffer fatalities. As recreational facilities continuously attempt to offer faster rides with extreme heights, sudden stops and turns, high speeds, and ever greater thrills, safety often takes a backseat – and innocent visitors are seriously injured. 

At Cranston & Edwards PLLC, we hold all responsible parties liable for negligence, defective design, improper training of staff, manufacturing defects, failure to properly secure riders, negligent or reckless equipment operation, poor maintenance, and failure to alert/warn guests of hidden dangers.
Hot Tub Accidents
Whiplash
Swimming Pool Accidents
Slips & Falls
Trauma Leading to Strokes & Aneurysms
Head, Neck, & back Injuries
Gym Equipment Injuries
Severe Food Poisoning
Lacerations
Roller Coaster Accidents
Mugging/Assault/Rape On property
Elevator & Escalator Accidents
Connective Tissue Injuries
Accidents & Assaults Caused By Inadequate Security, Lighting, etc.
Defective Furnishings
Amputations
Spinal Injuries/Paralysis
Ferris Wheel Accidents
Life-Threatening Puncture Wounds
Recreation Accidents
Death From a Fall/Being Thrown
Drowning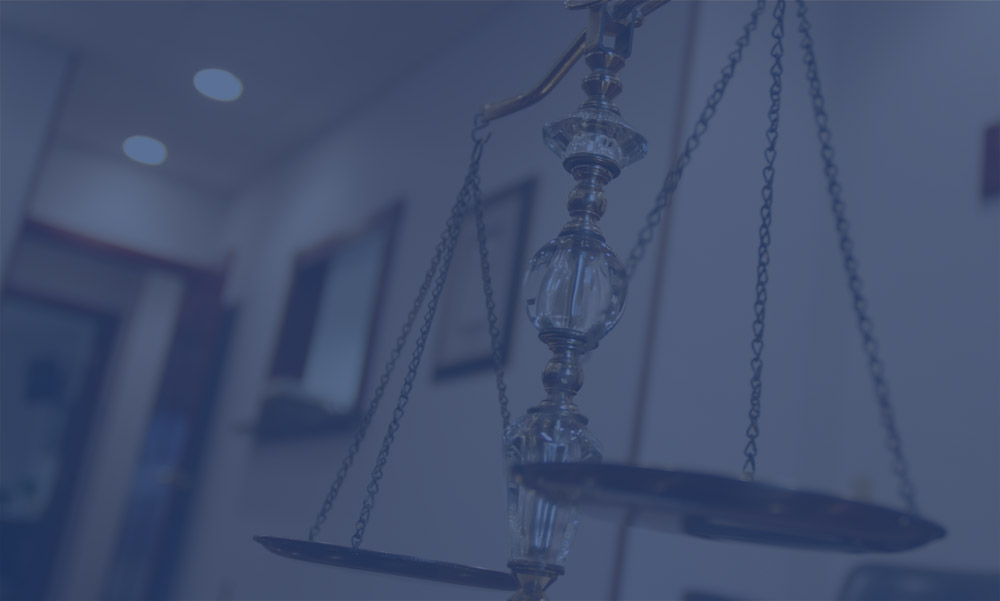 Is a Carnival, Fair, Festival, Hotel or Resort Responsible for My Injuries?
Carnivals, fairs, and festivals, as well as hotels and resorts, offer numerous amenities, features, and attractions specifically designed to attract guests to the property. Because of this, they have a strict duty to maintain all products, equipment, and grounds in a safe condition for their guests. Likewise, guests have a duty to obey safety instructions. For example, if you are instructed to keep your arms and legs inside an amusement park ride, fail to do so, and are then injured, you may not be able to claim that another party is liable for your injuries. Some situations are complex. These types of comparative fault cases may involve various degrees of shared liability involving numerous at-fault parties. If you behaved responsibly and in accordance with safety rules, were seriously injured at a recreational property, and believe another party is responsible for causing your injuries, call Cranston & Edwards PLLC for a free case evaluation right away.
What to Do After A Park, Resort, or Recreational Injury
If you have been injured at a park, resort, or recreational facility, no matter how minor the injury may seem, there are a few important tips to keep in mind to protect your right to pursue compensation in case your condition worsens or complications arise in the future. Even a minor scrape, properly treated, can become seriously infected resulting in amputation or death.
Report the incident.
Document your injuries.
Confirm what happened with eyewitnesses and document via video (if possible) or collect eyewitnesses' contact information.
If medical treatment is offered, accept it. 
-Call 911 if appropriate.
Document everything, keep all medical bills, records, and receipts, and ask for detailed medical reports each time treatment is required.
Keep a log book indicating any missed work, lost wages, and other losses related to the injury
Do not speak directly to any company representatives, insurance carriers, or legal counsel representing the potentially liable party.
If seriously injured, contact Cranston & Edwards PLLC as soon as possible after your injury for a free case evaluation. Call 304-296-3500.
Cranston & Edwards PLLC is an aggressive legal advocate for those who have been seriously injured through no fault of their own. Our skilled personal injury trial attorneys fight for justice and your right to obtain the maximum compensation allowed by law. There is never a fee unless we win a claim for damages on your behalf.
Too injured to come to us?
We can come to your home or hospital bed.