Personal Injury Lawyers – Kingwood and Terra Alta, WV
Cranston & Edwards PLLC Serves All of Preston County, WV
"The Fight For Justice Begins Here"
If you have been seriously injured through no fault of your own or lost a loved one due to another party's negligence or reckless behavior, you need superior legal representation to win your claim. Cranston & Edwards PLLC in Morgantown, WV can help you get the maximum compensation allowed by law. We have won numerous million-dollar cases for our clients throughout north central West Virginia and we approach every case with firm dedication to achieve optimal results for our clients in Terra Alta, Kingwood, and throughout Preston County, WV.
Preston County, WV's Specialized Personal Injury Firm
The law firm of Cranston & Edwards PLLC specializes in representing only personal injury claims. We do not serve commercial insurance carriers, large corporations, public entities or municipal governments so you can rest assured that there will be no conflicts of interest in our representation of your claim. Our skilled, nationally-recognized trial attorneys are fierce advocates for the rights of injured individuals who have suffered serious harm at the hands of careless, negligent, and malicious parties.
Vehicle Accidents, Malpractice, Nursing Home and Work-Related Injuries
Cranston & Edwards PLLC assists those who have been seriously injured in all types of negligent, wrongful, and malicious actions. Whether injured in a car accident, bitten by a dog, bullied, neglected, assaulted, abused, or you have suffered any other type of significant or catastrophic injury by another party who is at-fault for your injury and other losses, we are here to provide skilled legal counsel and representation to protect your rights.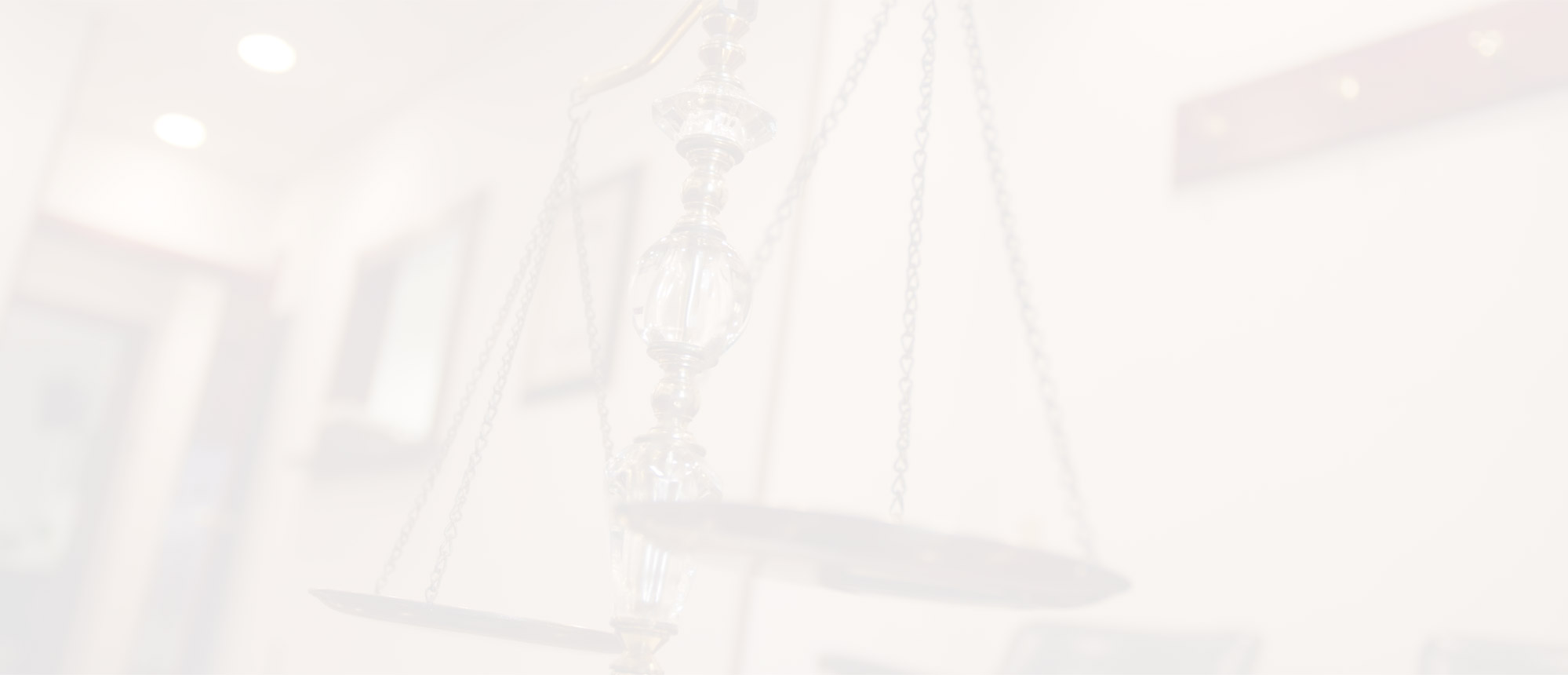 Fierce Legal Representation In Kingwood & Terra Alta, WV
We understand the stress and fear that can manifest when our clients in Kingwood, Terra Alta, and throughout Preston County experience the accumulation of medical bills, severe, ongoing pain or disfigurement, and the inability to work and earn a living. When the prospect of long-term pain and disability diminishes hope for the future, we empathize with our clients. When the tragic, wrongful death of a loved one occurs, it can be difficult for many of our clients to even think straight. During your darkest hours, our legal team will fight for you with fierce dedication.
Preston County, WV – Legal Services Provided On a Contingency Basis
Our compassionate legal team proudly offers our professional legal services on a contingency basis for residents throughout Preston County, WV so there is one less thing to worry about during this difficult time. Beginning with your first free, confidential consultation and moving forward with your case, there are no fees due or payable unless we win your claim. Our goal is to help you obtain the financial compensation you need to move forward and begin rebuilding your life.
We look forward to protecting your rights and fighting on your behalf to secure the maximum compensation allowed by law for your claim. We also offer home and hospital visits for those whose injuries are too severe to travel to our office in Morgantown. Contact Cranston & Edwards PLLC at your earliest convenience for a complimentary, confidential case evaluation: 304-296-3500.
Cranston & Edwards PLLC Is a Nationally-Recognized Law Firm
Our law firm has the highest possible Martindale-Hubbell® rating for high ethical standards and proven legal skill. As an AV® Rated firm, our legal ability, conduct, reliability, and diligence have been rated as superior based on the confidentially collected opinions of our peers.