Medical Malpractice Injury Lawyers

Cranston & Edwards PLLC – Morgantown, WV Trial Attorneys
We rely on our doctors. We trust that they will work hard to keep us healthy. This is not just wishful thinking. In West Virginia, it is the law. All health care providers have a legal duty to provide their patients with an industry-accepted standard of care. Anything short of this high level of care that results in patient injury may be classified as medical negligence. 


If a careless doctor, nurse, or medical professional has caused injury or harm that could have been avoided, you may be eligible to secure compensation from the responsible party. Cranston & Edwards PLLC holds negligent individuals and entities accountable for the devastating damages they cause.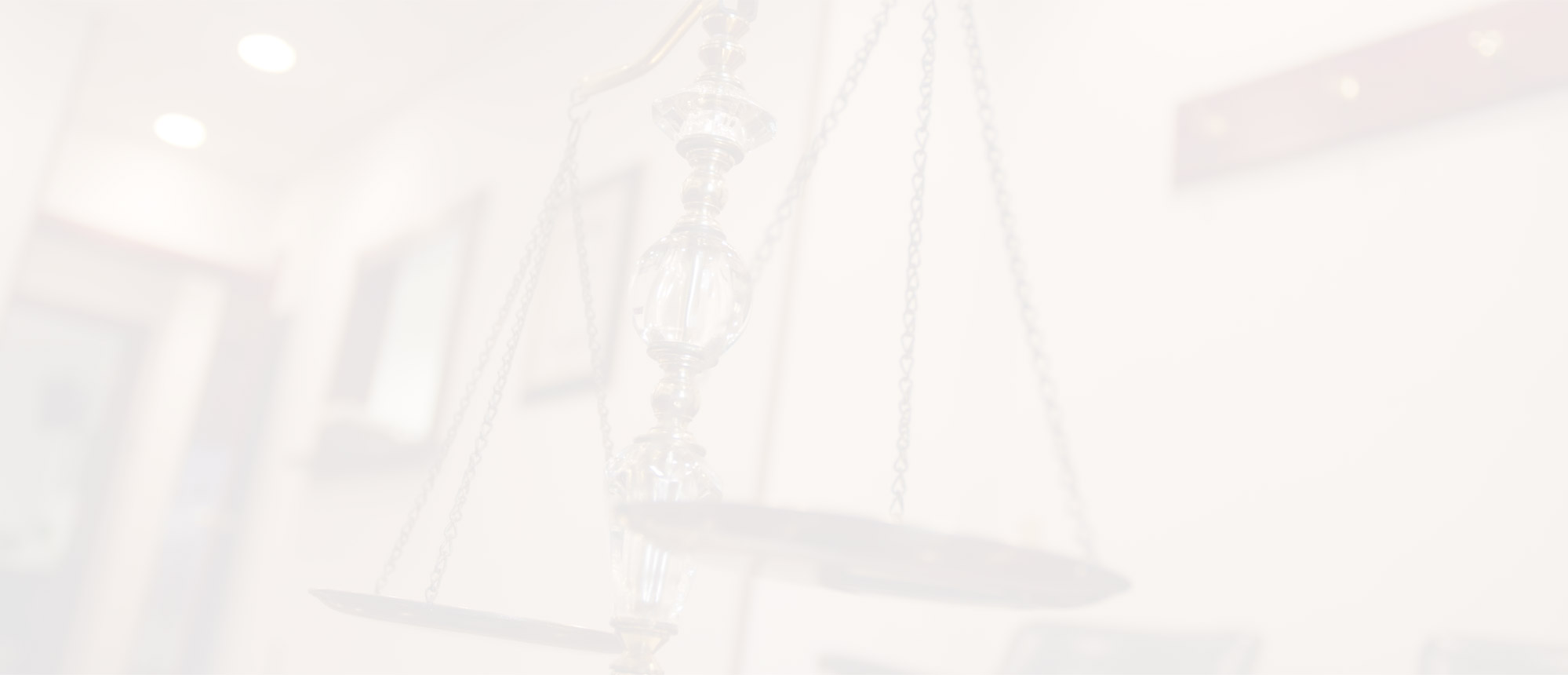 What is Medical Malpractice?


Some of the most common types of medical malpractice are listed below, but the types of acts that can fall under medical malpractice are virtually unlimited. If unsure, contact Cranston & Edwards PLLC for a free case evaluation.
Failure to diagnose or treat a condition when it should have been diagnosed or treated.
Unacceptable or unreasonable delays in diagnosis or treatment of a condition
Misdiagnosis
Birth Injuries
Errors in prescribing or filling medication
Expert testimony must back up the claims of those who have been victimized by a medical provider in West Virginia. Therefore, you will be examined by at least one licensed medical provider who is highly regarded in his or her field and who is able to attest to the injuries you suffered.
If you have reason to believe that you have been injured by a health care provider's medical negligence in north central West Virginia, contact Cranston & Edwards PLLC. We have secured many settlements and judgements in excess of one million dollars for our clients. Let us help you get the maximum compensation allowed by law.
Who Can Be Held Liable for Medical Negligence?
Any individual or entity licensed to treat patients/provide medical services is considered a health care provider in the state of West Virginia – and can be held liable for medical negligence. This includes, but is not limited to: doctors, hospitals and medical facilities, nurses, surgeons, private clinics, medical groups and organizations, physicians, dentists, nursing homes, anesthetists, pediatricians, and specialists. If the medical professional that treated you had a duty of responsibility to you as a patient, failed to meet this duty, and this failure caused your serious injury, the medical professional was negligent – and is liable.
How Much Is My Case Worth?
Medical providers and others with a financial stake in protecting their own interests in West Virginia have succeeded in changing the laws to limit noneconomic awards for compensatory damages. These have been capped for most cases at a maximum of $250,000 per incident. For cases involving permanent disability or death, the cap is $500,00 per incident. If the medical provider is found to have acted maliciously, intentionally, or fraudulently, punitive damages may be awarded. There is no cap on actual economic compensatory damages.
Economic Compensatory Damages – Payments for actual, quantifiable financial losses (medical bills, funeral expenses, physical therapy, medications, etc.)
Noneconomic Compensatory Damages – Payments for emotional damage and psychological distress such as loss of consortium, pain, suffering, etc.
Punitive Damages – An amount payable to dissuade future actions of this type
Due to the specifics involved with each medical malpractice case, a personal evaluation of the individual case is required to provide an accurate estimate of the value of the claim. Cranston & Edwards PLLC would be pleased to provide you with a complimentary case evaluation.
Holding Reckless & Negligent Health Care Providers Accountable
Every case of medical neglect is different and the injuries can be catastrophic. Therefore, you must consult with an experienced personal injury attorney to go over the facts of your case to get an estimate of how much your case may be worth. In many cases, there may be more than one at-fault party. Our team cares about our clients as well as the integrity of our healthcare system. We firmly believe that reckless and negligent health care professionals must be held accountable for their careless actions.
We Are Not Afraid to Champion Your Rights Against the Medical Industry
Cranston & Edwards PLLC offers skilled, compassionate legal representation for those who have been seriously injured by medical negligence and malpractice throughout north central West Virginia. The medical industry is powerful, but our experienced legal team is not afraid to stand up to those liable for your injuries and protect your rights, safeguard your interests, and ensure that justice is served. We offer over 60 years of combined experience to help you obtain the maximum financial award allowed by law.

Contact us for a free case evaluation to help preserve your ability to pursue your claim and access all the compensation you deserve. Strict statutes of limitation apply to medical malpractice claims so do not delay. Most malpractice claims must be filed within two years of the date of harm, or within two years of the date it should have been discovered. Call the skilled personal injury trial attorneys of Cranston & Edwards PLLC at: 304-296-3500.
Unable to come to us? We will come to you! Home and hospital visits available.