Nursing Home Medication Errors
Cranston & Edwards PLLC – Morgantown, WV Trial Attorneys
Does your loved one seem to be overmedicated, intoxicated, unusually drowsy, disoriented, or withdrawn? If you suspect that a nursing home is making medication errors, the experienced trial attorneys at Cranston & Edwards PLLC can help you get the justice you and your loved one deserve. Contact our office in Morgantown, WV for a free case evaluation today. Call: 304-296-3500.
What Are Nursing Home Medication Errors?
Nursing home medication errors can take many forms, but the goal of the at-fault party is almost always to subdue the patient. In some cases, chemical restraint may happen due to neglect or carelessness. No matter the cause, this is illegal – and dangerous. Medication errors may include overmedicating a patient with his or her own prescribed medications, giving the patient illicit street drugs or unwarranted over-the-counter medications, providing the wrong medication, and chemical restraint with intent to subdue. Commonly abused medications include sedatives, antipsychotics, opiates, antihistamines, and blood pressure medications. The dangers of medication errors include failure of the victim to receive medically indicated treatment, dangerous drug interactions, complications of medication ineffectiveness, serious medical complications, and fatal overdose. In all cases, the patient is robbed of the opportunity to experience life.
Overmedication and Chemical Restraint
Since the physical restraint of nursing home residents with belts and straps became illegal, we have witnessed a dramatic increase in the use of medications as chemical restraint agents. A 2010 study by the Center for Medicaid and Medicare Services indicated that an almost unbelievable 71% of Florida nursing home residents had been receiving overdose levels of antipsychotic medications on a daily basis. Although equally illegal as physical restraint, this practice may be harder to detect by the untrained eye. The use of drugs as chemical restraint agents is estimated to cause approximately 15,000 deaths per year (CDC). It is important that both you and your loved one be aware of the signs of improper overmedication:
Confusion, Disorientation, and Forgetfulness
Unusual Fatigue and Exhaustion
Feeling or Acting Like a "Zombie"
Withdrawal from Social Events and Visits with Family
Oversleeping and Taking Frequent Naps
New, Unexplained Medical Complications and Physical Symptoms
The use of chemical restraint amongst the elderly population is so prevalent that many of the symptoms that we assume to be caused by old age may actually be side effects of overmedication.
Over time, the excessive accumulation of drugs in an individual's body can lead to a heart attack, stroke, kidney and liver damage, addiction, cancer, and other serious and fatal conditions. We are increasingly witnessing the failure of nursing homes to disclose their use of chemical sedative agents or record their use in the patient's medical chart, although they are clearly participating in this practice. This type of behavior, when present, may create additional liability issues for the at-fault party. At Cranston & Edwards PLLC, we are aware of the tactics nursing home staff use to hide illegal activity such as this and we hold at-fault parties accountable in the civil court system.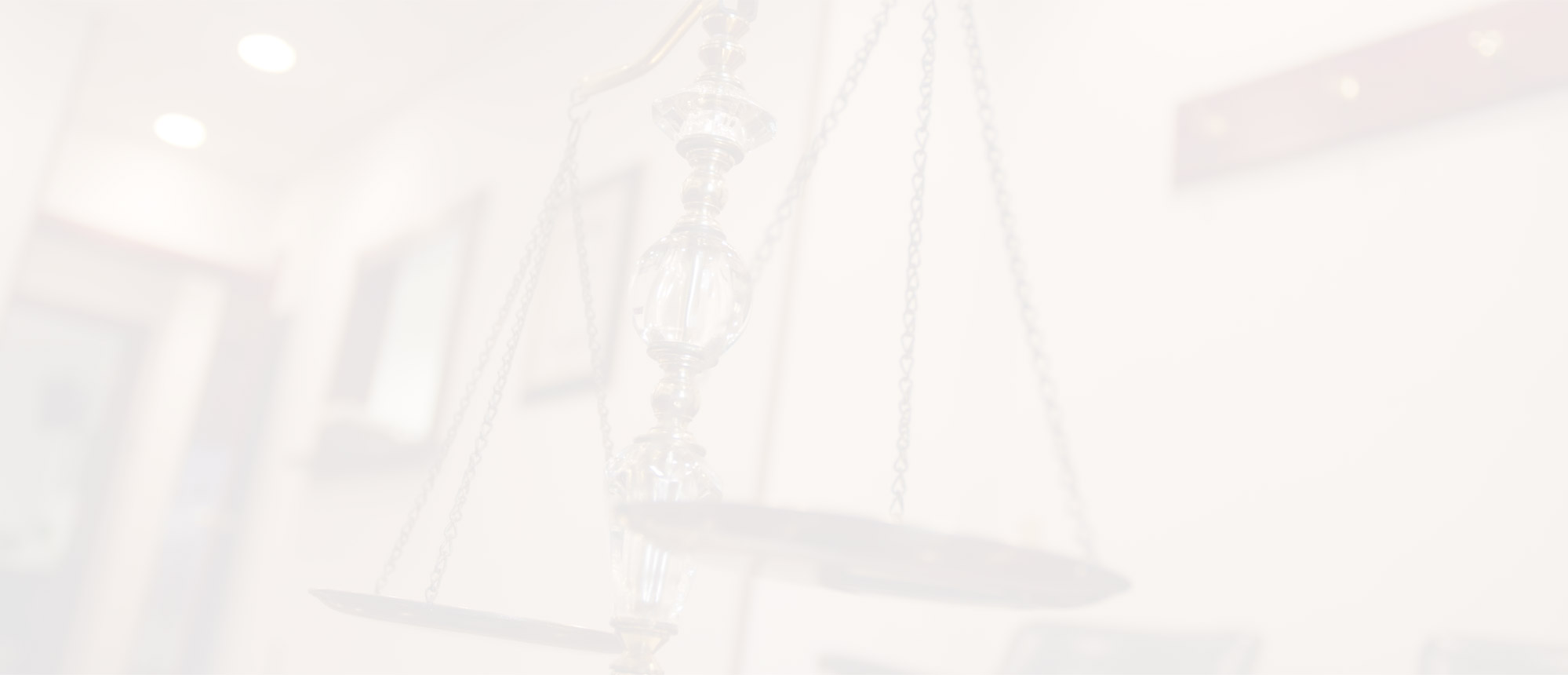 A Note About Antipsychotic Drugs and Dementia
Antipsychotic medications, such as Haldol, Risperdal, and Seroquel, have been formally counter-indicated by the FDA for use in dementia patients as ineffective and dangerous since 1995. Drugs in this class include a warning label to this effect. Yet, Medicare records indicate that almost all antipsychotic prescriptions provided to nursing home patients continue to be given to individuals with a diagnosis of dementia, and nearly 40% of these patients had no record of diagnosis which would warrant the prescription. Many medications in this class of powerful drugs effectively anesthetize and "knock out" patients for extended periods of time, enabling nursing homes to manage this docile population with greatly reduced staff – and at significant profit. Otherwise able-bodied nursing home residents are rendered unable to feed themselves, use the bathroom, or even get out of bed. These medications also carry serious side effects which may include stroke, blood clots, dyskinesia, diabetes, an enhanced fall risk, significant nervous system degradation, pneumonia, visual disturbances, irreversible cognitive decline, and a two-fold increase of death. If your loved one has dementia, no relevant diagnosis, and is being given antipsychotic medication, this may be a clear case of nursing home neglect.
After reporting neglect to the proper authorities, Cranston & Edwards PLLC may be able to assist you with recovering costs related to the medication errors. We offer a free case evaluation to help you determine if you are eligible to file a claim to recover damages.