Personal Injury Lawyers – Pennsboro, WV
Cranston & Edwards PLLC Serves All of Ritchie County, WV
No Fee Unless We Win
"The Fight For Justice Begins Here"
With more than 60 years of collective litigation experience, the Morgantown law firm of Cranston & Edwards PLLC has helped injured individuals and their families in Pennsboro and throughout all of Ritchie County, WV secure the maximum possible compensation allowed by law for their injuries and losses incurred as a result of the negligence, reckless, and malicious actions of others. Our skilled legal team has recovered numerous million-dollar settlements and verdicts for our clients. There are never any fees due until we recover compensation on your behalf.
Ritchie County's Highest Martindale-Hubbell® AV® Rated Lawyers
Cranston & Edwards PLLC is a practice solely dedicated to serving the needs of individuals who have suffered serious personal injuries. Our extremely high ethical standards and proven legal skill have earned us the highest possible Martindale-Hubbell® rating. In addition, our attorneys' conduct, ability, diligence, and reliability have been rated as superior based on the confidentially collected opinions of our peers. We are proud to be an AV® Rated firm dedicated to serving the needs of each and every client with the highest legal standards. When the outcome of your case matters, choose the gold standard. Choose Cranston & Edwards PLLC. We sincerely care about protecting the rights of our injured clients in Ritchie County and throughout our entire north central West Virginia service area.
Accident, Abuse, Malpractice and Work Injury Attorney – Ritchie County, WV
Life is unpredictable. Although accidents and injuries happen all the time, when the actions of another party cause serious harm, you may be entitled to file a claim to recover compensation for the medical bills, lost wages, pain and suffering you endured as a result of the negligent, reckless, or malicious actions that were taken against you. From common injuries suffered from slips and falls, dog bites, and defective products to catastrophic construction, industrial, and mass transportation accidents, rape and sexual assault, school and workplace bullying, and catastrophic injuries of all types, the Cranston & Edwards PLLC legal team can help you get the compensation you deserve so you can work on recovering from your injuries and begin the process of rebuilding your life.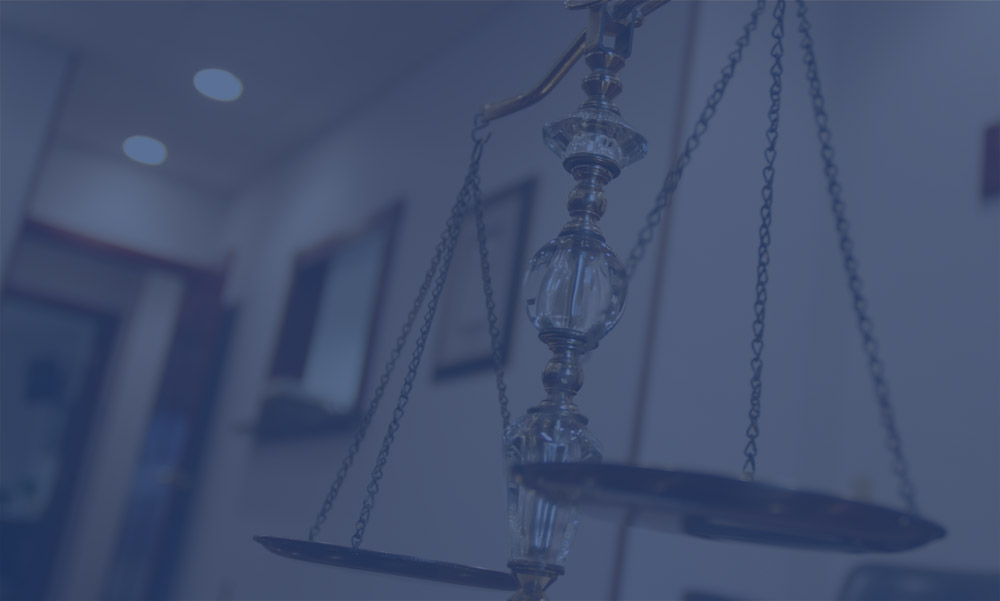 We represent individuals who have suffered
ALL types of serious personal injury
Are you ready to tell us what happened? We look forward to protecting your rights and pursuing justice on your behalf. Our compassionate legal team offers a free, confidential case evaluation at our office in Morgantown, or we can come to your home, hospital bed, or office to meet with you if you are unable to make the trip. Call Cranston & Edwards PLLC at: 304-296-3500.