Industrial Vehicle Accidents

Industrial Vehicle Accidents
Cranston & Edwards PLLC – Morgantown, WV Trial Attorneys
The skilled trial attorneys at Cranston & Edwards PLLC can help ensure that you receive all the damages the law allows for losses associated with your industrial vehicle accident. If you have been seriously injured on the job or by contact with an industrial vehicle such as a forklift, excavator, or construction vehicle, you may be eligible to receive full compensation for all out-of-pocket expenses including medical bills, lost wages, physical therapy, and long-term care, as well as your diminished quality of life, pain, and suffering.
Award-Winning Attorneys Protecting the Rights of Accident Victims
Our award-winning industrial vehicle accident attorneys comprise one of the only legal teams in the country dedicated to protecting the rights of industrial vehicle accident victims. We understand the differences involved when dealing with industrial vehicle manufacturers, drivers, vehicle owners, and other parties that may share liability in this type of accident – and we hold every responsible party liable. Let Cranston & Edwards PLLC put our 60 years of successful litigation experience to work for you. We have secured numerous million-dollar verdicts in the past and will continue to obtain the maximum possible compensation for every client, every time.
Catastrophic Bone Fractures, Burns & Head, Neck, Back, and Brain Injuries
The aftermath of impact with a massive industrial vehicle can be catastrophic. Unfortunately, many individuals involved in accidents with these large, heavy vehicles do not survive. The types of injuries we commonly see with survivors of industrial vehicle accidents include serious, life altering, permanent body damage, including:
Traumatic Brain Injury
Head, Neck & Back Injuries
Paralysis and Spinal Cord Injuries
Bone Fractures
Burns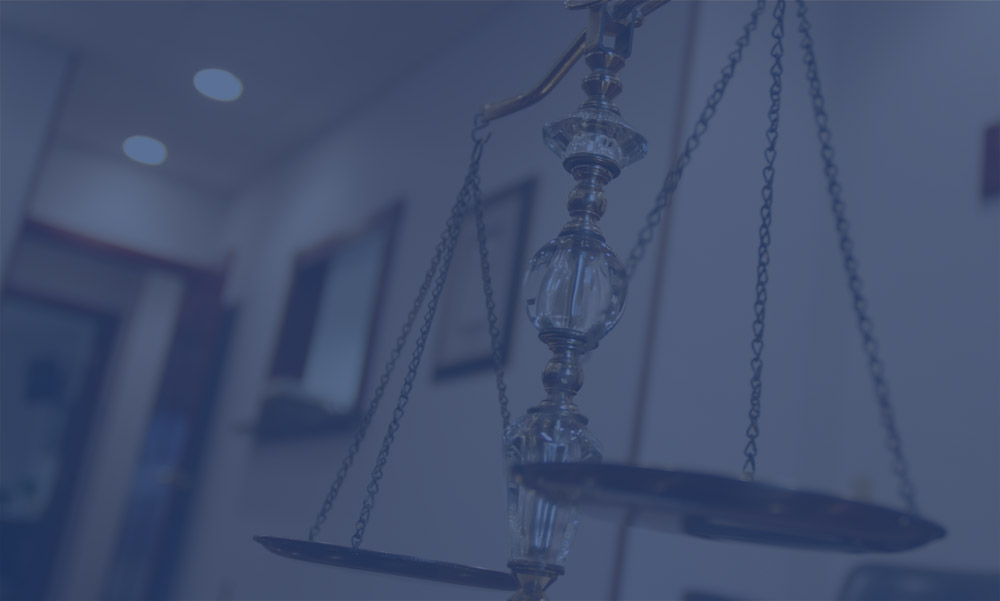 Financial Compensation for In-Home Nursing and Long-Term Care
In many cases, the types of injuries survivors of industrial vehicle accidents sustain require intensive in-home medical or nursing care for many months or years, or permanent placement in a professional long-term care facility, as well as numerous surgeries, medical supplies and equipment, medications, assistance shopping and running errands, bathing, dressing, and specialized medical services for life. These medical products and services can be quite expensive and, in some cases, they may not be covered by standard insurance. It is essential to ensure that adequate financial compensation is available to purchase necessary medical needs and pay for care expenses for the remainder of your life, if indicated.
The personal injury team at Cranston & Edwards PLLC understands what you and your family are going through because, unfortunately, we encounter cases similar to yours every day. If you or a loved one have suffered serious injuries as a result of an industrial vehicle accident and are interested in filing a claim, contact Cranston & Edwards PLLC for a free case evaluation. Call: 304-296-3500. We serve all of north central West Virginia.
Unable to come to our Morgantown office as a result of the severity of your injuries? We can come to your home or hospital bed. Let us know. We will be there for you when you need us.