Coal Mining Accidents
Cranston & Edwards PLLC – Morgantown, WV Trial Attorneys
Coal Mining is a major part of the rich history of West Virginia. Our pride runs deep for those who risk their lives every day to power the economy of our great nation. When coal mining companies place our friends and neighbors at additional risk in an already treacherous work environment, Cranston & Edwards PLLC holds these companies, supervisors, and all other liable parties responsible for their negligence and/or wrongful actions.
Mine Explosions
Mine Floods
Cave-Ins
Fallen Roofs
Tunnel Collapses
Rib Rolls
Electrical Injuries
Methane Gas Leaks and Explosions
Pit Wall Failures
Railroad & Shuttle Car Accidents
Blasting Accidents
Improper Training
Failure to Provide Workers With Adequate Safety Equipment
Dump Site Injuries
Inadequate Supplemental Support
Roof Bolting Equipment Failure
Coal Dust Explosions
Drag Line Failures
Wall Failures
Burns
Drowning
Coal Truck Accidents
Mining Out of Sequence
Belt Line Accidents
Supervisor Incompetence
Longwall Shield Collapse
Failure to Maintain Mine Safety
Support Pillar Failure
And other causes of serious injury or fatality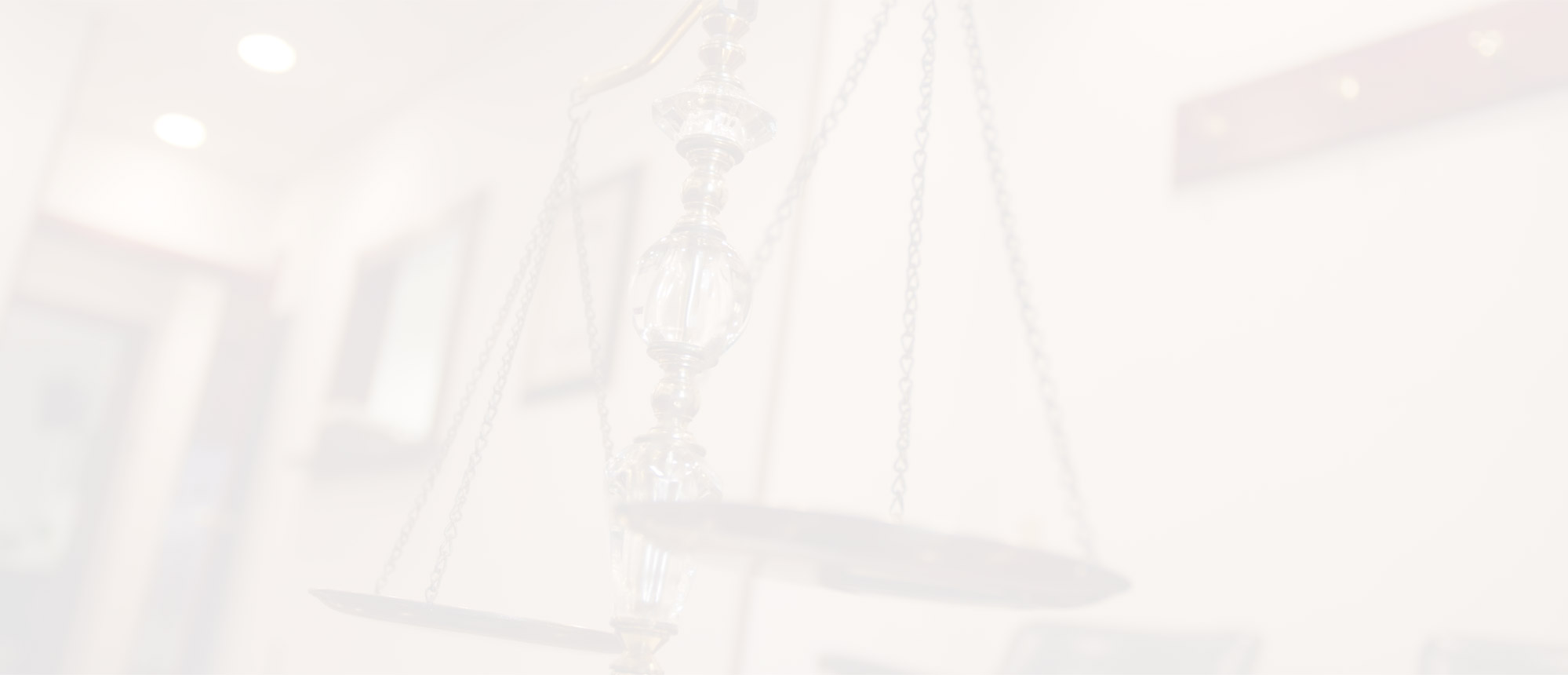 Industry Experts and Mine Investigators Develop a Strong Case
At Cranston & Edwards PLLC, we have over 60 years of combined experience helping injured workers. Our extensive knowledge of Mine Safety and Health Administration (MSHA) and West Virginia Office of Miners' Health, Safety and Training (OMHS&T) regulations, as well as the types of equipment used in both surface and underground mining, is an asset to your case. We are able to bring in industry experts and investigators to collect evidence that supports your claim before it can be altered or destroyed. Our team is committed to developing the strongest possible case and securing the maximum settlement or verdict allowed by law on your behalf.
We Hold Coal Mining Companies Accountable
By scrutinizing your case from every angle, including previous mine violation reports from state and federal agencies, we can determine if there is a pattern of safety hazard violations or other forms of negligence. When you hold coal mining companies accountable for their negligence and/or pursuit of financial gain at the expense of human life, you are able to obtain justice for yourself and also help protect others.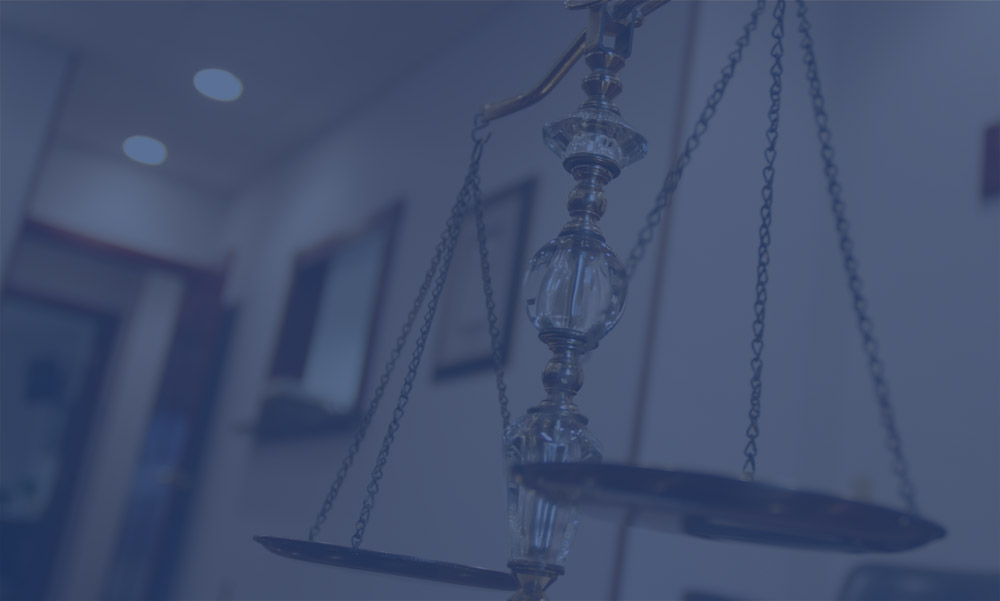 Compensation for Serious Injuries & Wrongful Death In WV Coal Mines
If you have been seriously injured as a result of a coal mining accident or if you have lost a loved one under negligent or wrongful conditions in a West Virginia coal mine, it is important to contact Cranston & Edwards PLLC as soon as you possibly can after receiving medical attention. You only have a limited time period to file your claim. Additionally, the coal company responsible for your injuries will likely want to promptly put the mine back into operation following your accident, or may even attempt to purposefully conceal evidence. Do not speak to the company responsible for your injuries. Injuries such as serious burns, spinal cord injuries, broken bones, crush injuries, gas poisoning, traumatic brain injuries, and internal organ damage may require a lifetime of intensive medical care that is likely to cost far more than you might imagine. To help ensure you have the resources necessary to live your best life following your serious mining accident, contact Cranston & Edwards PLLC.

Call Now for a Free Case Evaluation
Contact Cranston & Edwards PLLC right away to schedule a free case evaluation to seek justice and preserve your right to receive full compensation from all liable parties. There are no fees due unless we recover on your behalf. Call: 304-296-3500.
Home and Hospital Visits Available