Industrial Accident Injury Lawyers

Cranston & Edwards PLLC – Morgantown, WV Trial Attorneys
Cranston & Edwards PLLC represents those who have been seriously injured, as well as families who have lost a loved one, as a result of a workplace or industrial accident. When an employer violates OSHA regulations, the resulting workplace safety violations may create a significant financial liability for the at-fault party. If you believe a workplace safety violation caused your injuries, contact us right away.


Our skilled trial attorneys have over 60 years of combined experience protecting the rights of our clients. We have secured numerous financial compensation settlements and judgements in excess of one million dollars – and aggressively pursue each case with the same level of dedication.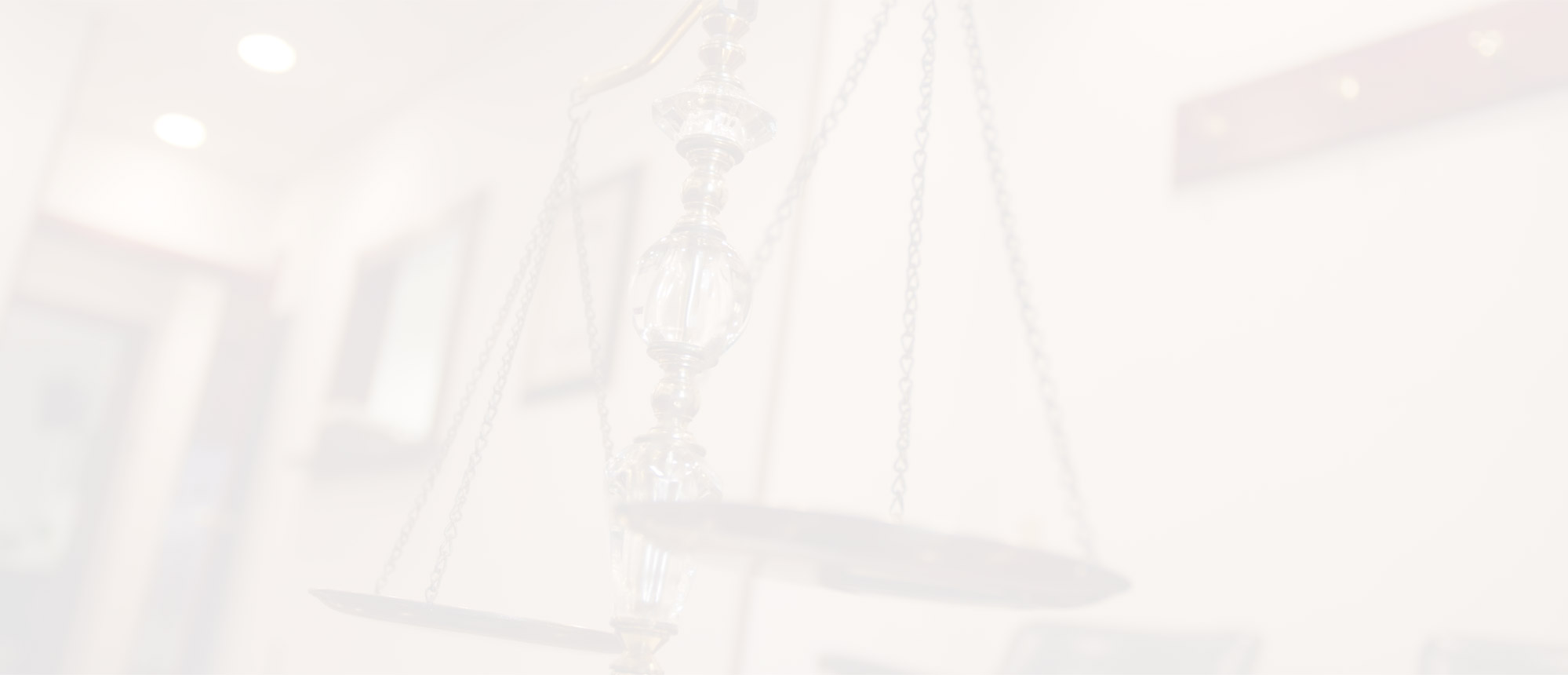 Employees Have a Right to Know the Dangers Faced at Work
Although all types of employment pose some degree of risk of accidental injury, certain hazardous and labor-intensive industries routinely place employees at significant risk of serious injury. Workers have a right to know exactly what types of dangers they face so that they can take necessary measures to stay safe. Unfortunately, employers often conceal or fail to reveal the true nature of dangers present at job sites, fail to provide proper safety equipment, and gamble the health and lives of their employees in the name of profit – and this leads to an average of over five million work-related injuries and more than 5,000 fatalities per year that may have been preventable.
When Workers' Compensation Is Not Enough
When a life-altering disability or fatality removes the main source of income from a family, Workers' Compensation coverage is typically inadequate to cover medical bills, lost wages, surgeries, and funeral expenses, as well as the loss of essential parental guidance, support, and services that were provided by the injured or deceased to the family. Cranston & Edwards PLLC can help determine if the situation warrants a workplace safety violation claim and, if so, we can work to recover all actual and compensatory damages the law allows. In cases that involve malicious intent, punitive damages may also be awarded.
Has Your Employer Unlawfully Risked Your Health or Life? Call Us Now!
If your employer has unlawfully placed your health and life at risk, resulting in a catastrophic injury, contact Cranston & Edwards PLLC right away. We represent seriously injured workers, as well as family members who have lost a loved one as a result of various types of workplace accidents throughout north central West Virginia. There is never a fee unless we win your case. We make home and hospital visits. Schedule a free case evaluation today. Call: 304-296-3500.