Morganton, WV Personal Injury Law Firm
Cranston & Edwards PLLC has been committed to providing comprehensive personal injury legal services to individuals throughout north central West Virginia since 1995. Our Morgantown law firm has an outstanding reputation of excellence in legal advocacy and trial litigation services. We are able to provide effective legal representation for all types of serious injuries, as well as claims involving wrongful death. If you do not see your injury listed, please contact our legal team.
Our Exceptional Staff
---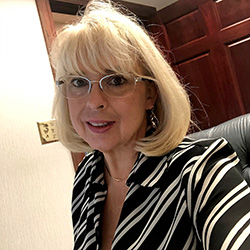 Stephanie Shaffer
Office Manager – Paralegal
Stephanie Shaffer was born and raised in Cumberland, Maryland and is a graduate of West Virginia Wesleyan College. Stephanie started her career in the legal field as a Deputy Clerk with the Montgomery County District Court in Christiansburg, Virginia. She has worked in private law offices in Virginia and been an active member of VALS – the Virginia Association of Legal Secretaries, all before coming to Cranston and Edwards in 2007.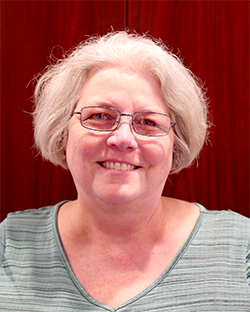 Diana Matamala
Paralegal
Diana Matamala was born in Morgantown and raised in nearby Finley, Pennsylvania. Diana moved to Miami, Florida when she was in her early 20's and attended Barry University. Diana began her legal career in 1983 at a personal injury law firm in South Miami Beach and continued to work in personal injury law firms in South Florida for over thirty-five years. Diana relocated to Morgantown, West Virginia in February 2013 and joined the law firm of Cranston & Edwards.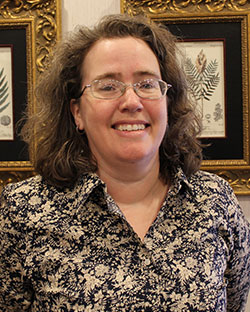 Amy Burton
Paralegal
Amy Burton is a Marion County native and graduate of West Virginia University. Amy joined the firm of Cranston & Edwards after having spent nine years with the firm of Moore, Clarke, DuVall & Rodgers, P.C. in Valdosta, Georgia. Prior to that, Amy lived in the UK for nine years where she was a trustee for a veterans charity.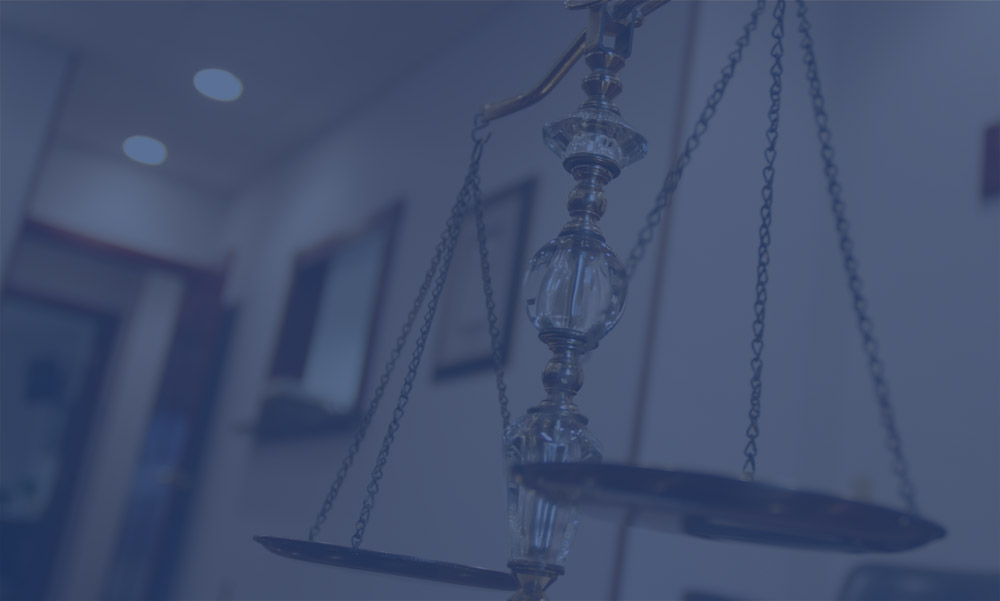 Real Relief Through Compassionate Legal Services
At Cranston & Edwards PLLC, we recognize the fact that our clients have been seriously hurt and are experiencing agonizing pain, discomfort, stress, and uncertainty. We understand that you are going through what may be the most difficult time of your life. In light of the circumstances our clients are facing, we strive to provide an abundance of comfort through compassionate legal services. Although we cannot take your pain away, we can provide answers and the clarity of knowing what to expect, help relieve the stress caused by financial difficulties, and assist you with recovering the compensation you need to pay for your past medical expenses and losses, as well as the financial assets necessary to seek relief for your pain and discomfort in the future. We aggressively fight to secure the maximum possible compensation allowed by law in every case we take. There will be no second chance to pursue damages if you select a less committed attorney. Be sure you choose the right law firm.
Justice – We Will Fight for Your Right
We take pride in crafting carefully prepared legal strategies to obtain successful case resolutions and justice. Although many of our cases can be resolved by settlement, we regularly pursue verdicts through trial when necessary to obtain the maximum financial compensation allowed by law. Our attorneys are skilled trial lawyers who take a direct, aggressive approach to addressing the legal requirements of our clients. We know precisely what your case is worth and will fight for your right to pursue the entirety of damages you are entitled to receive.
Too Injured? Unable to Travel? We Will Come to You
We focus on getting solid results, as well as attending to the unique needs of each of our clients. At Cranston & Edwards PLLC, we understand that many of our clients are simply too injured to leave their hospital bed or home to travel to our Morgantown office. For those unable to make the trip in to see us, we will come to your location. With over 60 years of collective experience successfully trying cases in the Morgantown area and throughout West Virginia, you can feel confident in our ability and determination to effectively present your case and protect your rights.