Hunting Accidents
Cranston & Edwards PLLC – Morgantown, WV Trial Attorneys
West Virginia's Best Hunting Accident Injury Lawyers
If you have been seriously injured in any type of hunting accident through no fault of your own, contact Cranston & Edwards PLLC in Morgantown, WV. Our skilled trial attorneys are passionate about protecting the right of our hunters to enjoy this time-honored sport safely. Call now for a free case evaluation 304-296-3500.
Injured In a Tree Stand Fall, Accidental Shooting, or ATV Accident?
When most people think of hunting accidents, they think of hunting-related firearm accidents resulting in serious injury or fatality. These are exceptionally rare in West Virginia and throughout the United States. The vast majority of injuries by accidental firearm discharge are self-inflicted (when a hunter trips, falls, or otherwise accidentally discharges his or her gun). The remainder mostly involve unintentional shootings from a member of one's own hunting party. By far, the largest danger hunters face is a fall from a tree stand. With an average of 6,000 incidents each year, there is a 1 in 20 lifetime risk of a tree stand fall for those who hunt the entire season. There are many types and causes of hunting accidents, including:
Tree Stand Defects
Falls
Misfires & Shooting Accidents
Weapon Malfunctions
Shrapnel & Falling Debris
Animal Attacks
ATV Accidents
Drowning
Confrontations With Landowners
Alcohol & Drug Use
Careless and Reckless Behavior
Lack of Parental Supervision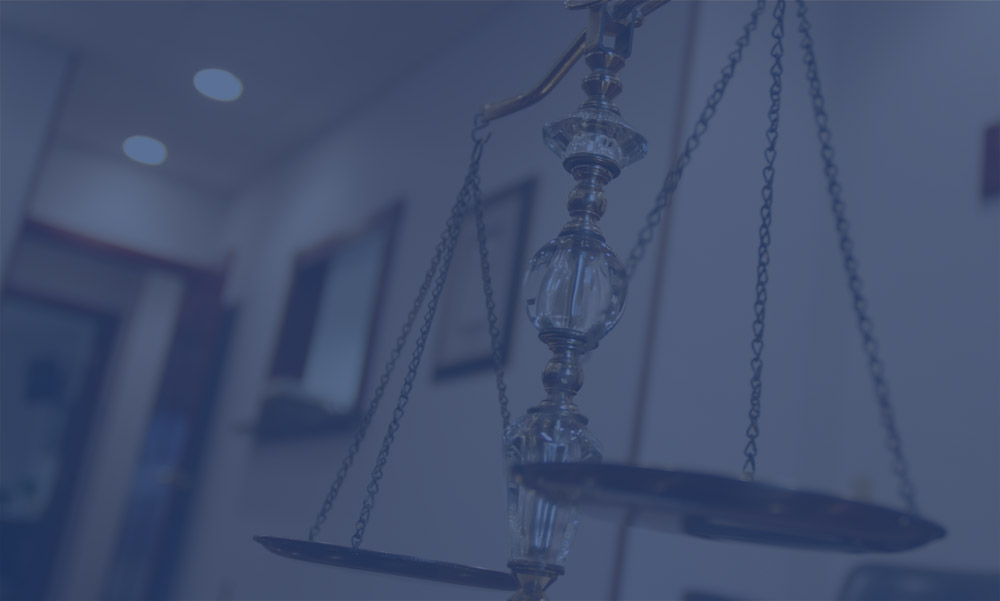 Holding All Liable Parties Responsible
If your serious injury or the death of a loved one was caused by the negligence or wrongful act of another individual, Cranston & Edwards PLLC will fight to protect your rights and secure the maximum financial compensation allowed by law for your losses. In some cases, landowners, training facilities, outfitters, equipment designers and manufacturers, sportsman's facilities, instructors, and other parties may also share liability.
Injured By Rifle, Shotgun, or Firearm Negligence?
When firearms are involved in accidental shootings, the incident usually occurs due to accidental discharge, failure to positively identify the target, or ricochet. In almost all cases of unintended firearm-related injuries, negligence in handling the rifle, shotgun, or other type of firearm can be shown and an at-fault party identified.
Choose West Virginia's Best Hunting Accident Personal Injury Lawyers
Hunting-related accidents can be devastating. Establishing liability in these types of cases can be challenging. If you have been seriously injured in a hunting accident through no fault of your own, it is important to select an experienced personal injury attorney who is able to properly investigate your claim and build a strong case to secure the financial compensation necessary to cover your injury-related medical expenses, lost wages, pain, suffering, and other losses. At Cranston & Edwards PLLC, our respected trial attorneys are not afraid to pursue your case as far as necessary to get justice and the full amount of financial compensation you are entitled to receive.
Call Cranston & Edward PLLC, West Virginia's Best Hunting Accident Personal Injury Lawyers, for a free consultation at 304-296-3500. We have secured numerous million-dollar settlements and judgements for our clients and have over 60 years of collective experience to help get you the optimal result for your claim.
There is never a fee unless we win a claim for damages on your behalf. If you are unable to come to our Morgantown office, let us know. Home and hospital visits are available.