Personal Injury Lawyers – Weston, WV
Cranston & Edwards PLLC Serves All of Lewis County, WV
No Fee Unless We Win
"The Fight For Justice Begins Here"
Although accidents and injuries can happen at any time and for many reasons, if you have been seriously injured through no fault of your own or you have lost a loved one due to another party's negligence or reckless behavior, you may be able to file a personal injury or wrongful death claim. When you need exceptional legal representation, Cranston & Edwards PLLC in Morgantown, WV is here for you. We can help you secure the maximum compensation allowed by law. As an AV® Rated firm, our legal ability, conduct, reliability, and diligence have been rated as superior based on the confidentially collected opinions of our peers. In addition, our law firm has the highest possible Martindale-Hubbell® rating for high ethical standards and proven legal skill. We have won numerous million-dollar cases throughout our north central West Virginia service area and continue to approach each case with unparalleled dedication for clients in Weston and throughout Lewis County, WV.
Lewis County, WV – Car Accidents, Malpractice, Nursing Home and Work Injuries
Cranston & Edwards PLLC is a specialized personal injury firm offering superior legal counsel and representation for individuals who have been seriously injured in all types of negligent, wrongful, and malicious actions. Whether you or a loved one have been injured in a car, boat, or ATV accident, been bitten by a dog, bullied at school or work, neglected, physically or sexually assaulted, abused, or have suffered any other type of serious injury at the hands of an individual or entity whose actions (or negligence) contributed to your injury, our legal team is available to provide the skilled legal counsel and representation you need to protect your rights and recover damages for your losses.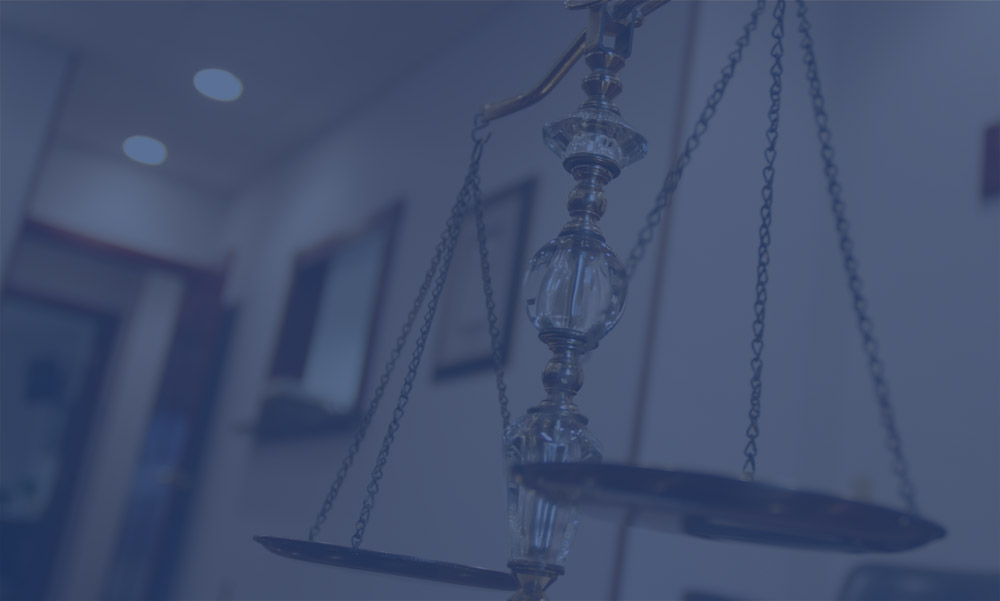 No Fee Unless We Win Your Personal Injury Claim In Weston, WV
When you hire Cranston & Edwards PLLC to represent your personal injury case in Weston or the surrounding areas in Lewis County, WV, there is no fee unless we win your claim and recover a financial award on your behalf. Your initial case evaluation is free and confidential, as well, so you have nothing to lose. If your serious personal injury was not your fault, contact Cranston & Edwards PLLC and let us know what happened. Please be aware that you have a limited amount of time to file your claim. The sooner we can begin collecting evidence and interviewing witnesses, the stronger your case will be. In order to help expedite your claim, we offer home and hospital visits if your injuries are too severe to travel to our office in Morgantown.
If you were injured in Lewis County, WV, retaining the best legal counsel can make all the difference in the outcome of your claim. At Cranston & Edwards PLLC, our skilled trial attorneys are respected for the level of commitment, skill, and legal knowledge we bring to the table. It is this dedication that enables our team to fight for the maximum compensation allowed by law for every claim we represent. Contact Cranston & Edwards PLLC now to request your free, confidential case evaluation: 304-296-3500.