Nursing Home Abuse and Neglect

Nursing Home Abuse and Neglect
Cranston & Edwards PLLC – Morgantown, WV Trial Attorneys
Do you suspect that your loved one is experiencing abuse or neglect in a nursing home or long-term care facility in north central West Virginia? Unfortunately, abuse of our elderly population has become epidemic throughout the United States, with an approximately six million victims per year – and only an estimated 15% of all cases are reported to authorities each year (The National Center on Elderly Abuse). This staggering prevalence of physical, sexual, and psychological abuse and neglect is troubling; however, you have the power to help put an end to it. If your loved one is living in an abusive situation, contact Cranston & Edwards PLLC right away. Our skilled personal injury trial attorneys hold those who harm our most vulnerable community members accountable for their heinous actions.
Some Common Signs of Nursing Home Abuse & Neglect
Nursing home residents may be subjected to many types of abuse and neglect, including physical, emotional, verbal, and sexual abuse, as well as financial mistreatment. Given the dependence of victims on their caretakers, when asked, they will almost certainly deny that they are being abused out of fear of retaliation by the abuser. Abusive nursing home employees may attempt to dismiss your concerns and claim that signs of abuse are just normal signs of aging. At Cranston & Edwards PLLC, our skilled nursing home abuse medical experts will be the judge of that. Our team can help determine when abuse and neglect are occurring. Due to the secrecy involved with the abuser and victim, it is essential to be aware of some of the most common signs of abuse so that you can take rapid action when necessary.
Victim Afraid or Unable to Speak Around Others (Particularly Nursing Home Employees)
Refusal of Workers to Allow the Victim to Be Alone with Family Members/Friends
Sleeplessness/Frequent Tiredness
Depression/Anxiety
Change In Personality
Appearance of Bruises, Scratches, and Abrasions
Victim Expresses a Desire to Be "Left Alone"
Torn, Stained, or Damaged Clothing
Broken Bones
Bedsores
Burns
Weight Loss & Malnutrition
Body Odor, Unwashed Hair, Unclean Fingernails, or Unkempt Appearance
Markings on Wrists (May Indicate Use of Restraints)
Is Your Loved One Being Led to Believe You Are the "Bad Guy?"
A common tactic of abusive nursing home employees is to mislead the victim to believe that his or her family members or friends do not care about them and are only interested in taking their money and/or financial resources (when, in fact, the nursing home employees are actually planning to commit financial abuse). This can lead to the victim expressing hostility toward family members, refusing visits, phone calls, etc. When nursing home employees support this type of withdrawal from normal socialization with concerned family and friends, further investigation of the situation may be warranted.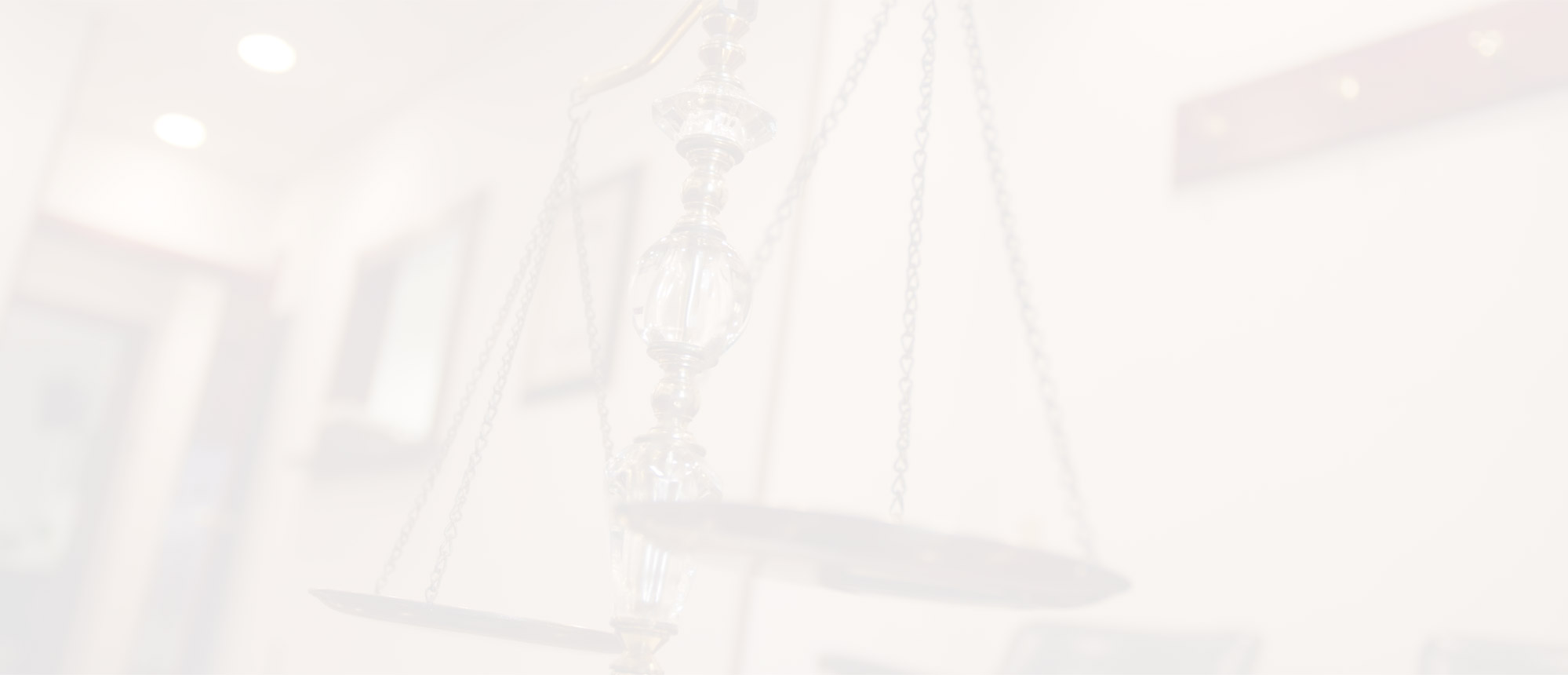 Zero Tolerance for Elder Abuse
At Cranston & Edwards PLLC, we have a zero-tolerance policy for elder abuse. If you suspect that your loved one is being abused, neglected, or exploited for sexual gratification or financial gain, contact our team immediately for professional assistance. We can help you file reports of abuse with the West Virginia Department of Health and Human Services, the Bureau of Senior Services, and Adult Protective Services, as well as holding all responsible parties fully liable for paying actual financial and non-economic damages as a result of the abuse and/or neglect.
Learn more about nursing home neglect here. If you suspect that a loved one is experiencing abuse or negligent treatment in north central West Virginia, contact Cranston & Edwards PLLC for a free case evaluation. Call: 304-296-3500.
West Virginia has strict laws in place governing the treatment of those living in nursing homes and long-term care facilities, including a provision allowing claims for significant financial awards as a deterrent against abuse and neglect of our elderly residents. Nursing home residents have the right to receive required medical care, be treated with dignity and respect, enjoy freedom from physical and chemical restraint, and be free from abuse, neglect, and exploitation. Cranston & Edwards PLLC does not charge a fee for services unless we collect an award on your behalf. Statutes of limitation apply. Do not delay. Call now.