Nursing Home Slips, Falls, Fractures

Nursing Home Falls & Broken Bones
Cranston & Edwards PLLC – Morgantown, WV Trial Attorneys
Has a loved one slipped and fallen in a nursing home? Have they broken a bone or suffered a serious injury as a result? Although falls are common in nursing homes, that does not mean that they should be! In many cases, when a nursing home resident falls and is seriously injured, it is not an accident, but a result of neglect or abuse. Nursing home staff are responsible for ensuring the safety of those in their care. After all, that is the most common reason why individuals reside in nursing homes.
Neglect and Abuse: The #1 Cause of Nursing Home Falls and Broken Bones
Falls are preventable. In nursing homes in West Virginia and across the nation, the cause of falls resulting in broken bones and serious injuries among nursing home residents can almost always be traced back to some type of neglect or abuse on the part of nursing home staff. Falls can happen for many reasons, including:
Inadequate Supervision (Neglect) of Residents with Medical Conditions Including Dementia, Alzheimer's Disease, and COPD
Overmedication Leading to Dizziness, Drowsiness, Weakness, and Instability
Generalized Weakness and Decreased Ambulatory Ability Caused by a Poor Diet and/or Lack of Exercise
Environmental Hazards (Loose Rugs, Wet Floors, Obstacles, etc.)
Personal Care Item Neglect (Failure to Provide Prescription Eyeglasses, Properly Fitting Shoes, Supportive Footwear, etc.)
Incompetent Building Design and Maintenance (Missing Handrails and Hallway Guides, Improper Bed Heights, Slippery Flooring, Poorly Maintained/Improperly Sized Wheelchairs, etc.)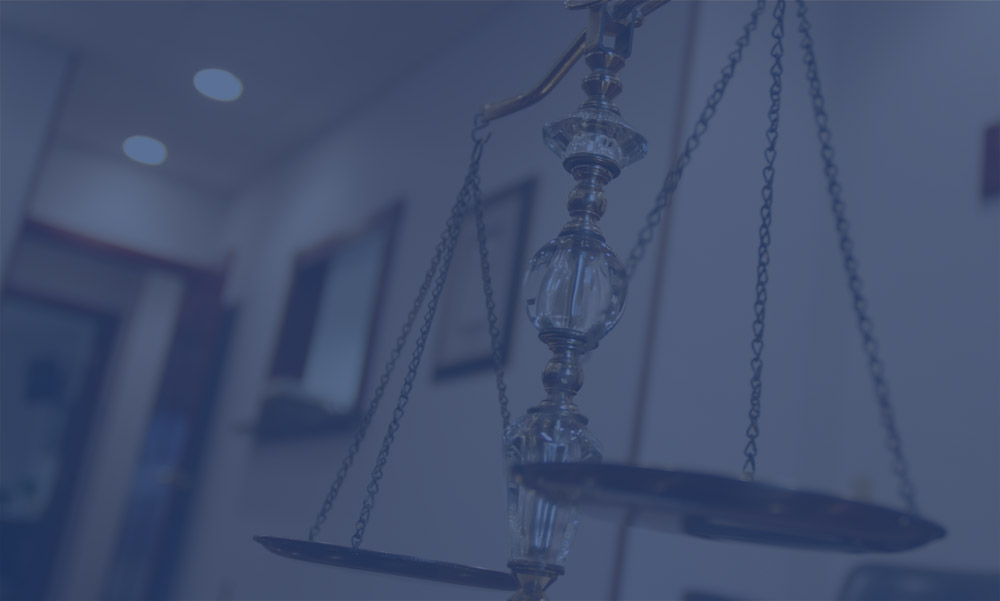 Brain Injuries, Head Trauma & Hip Fractures Can Lead to Death In the Elderly
When elderly individuals fall, they may be more likely to suffer serious injuries that may lead to catastrophic consequences (including a decline in overall health and a permanent loss of mobility that can hasten death). In fact, falls among the population aged 65 and up are the top cause of trauma-related hospitalization and injury-related deaths (NIH). Even minor falls can lead to depression, anxiety, and other psychological impacts that can dramatically impact life quality. Some of the most common types of injuries that elderly patient are likely to experience in a fall include:
Broken Bones (Ankles, Hands, and Arms)
Hip and Pelvis Fractures
Traumatic Brain Injury
Head Trauma
Spinal Fractures
Torn/pulled Muscles, Ligaments, and Tendons
Your aging family member deserves to receive proper care and you should be able to trust the nursing home you selected to provide this care. When this trust is betrayed and serious injuries result, you can rely on Cranston & Edwards PLLC to provide the skilled legal representation you need to recover the damages you are entitled to receive.
Learn more about nursing home neglect here. If you suspect that a loved one is experiencing abuse or negligent treatment in north central West Virginia, contact Cranston & Edwards PLLC for a free case evaluation.