Vehicle Accident Injury Lawyers

Cranston & Edwards PLLC – Morgantown, WV
Many types of scenarios can lead to vehicle accidents, but in most cases the cause can be traced back an error made by the at-fault driver. Whether under the influence of drugs or alcohol, driving at an unsafe rate of speed, texting while driving, failure to obey traffic control devices, inattention, or some other cause, the resulting injuries can be devastating. When high rates of speed are involved, catastrophic injuries – and high medical bills – are common.
Skilled Personal Injury Trial Attorneys
At Cranston & Edwards PLLC, our skilled personal injury trial attorneys can negotiate with the insurance carriers involved to secure the maximum compensation allowed by law on your behalf. If the at-fault party is unwilling to provide a full, fair settlement, we can pursue litigation on your behalf. No matter what type of vehicle accident you were involved in, our Morgantown-based law firm provides the effective legal representation necessary to protect your rights.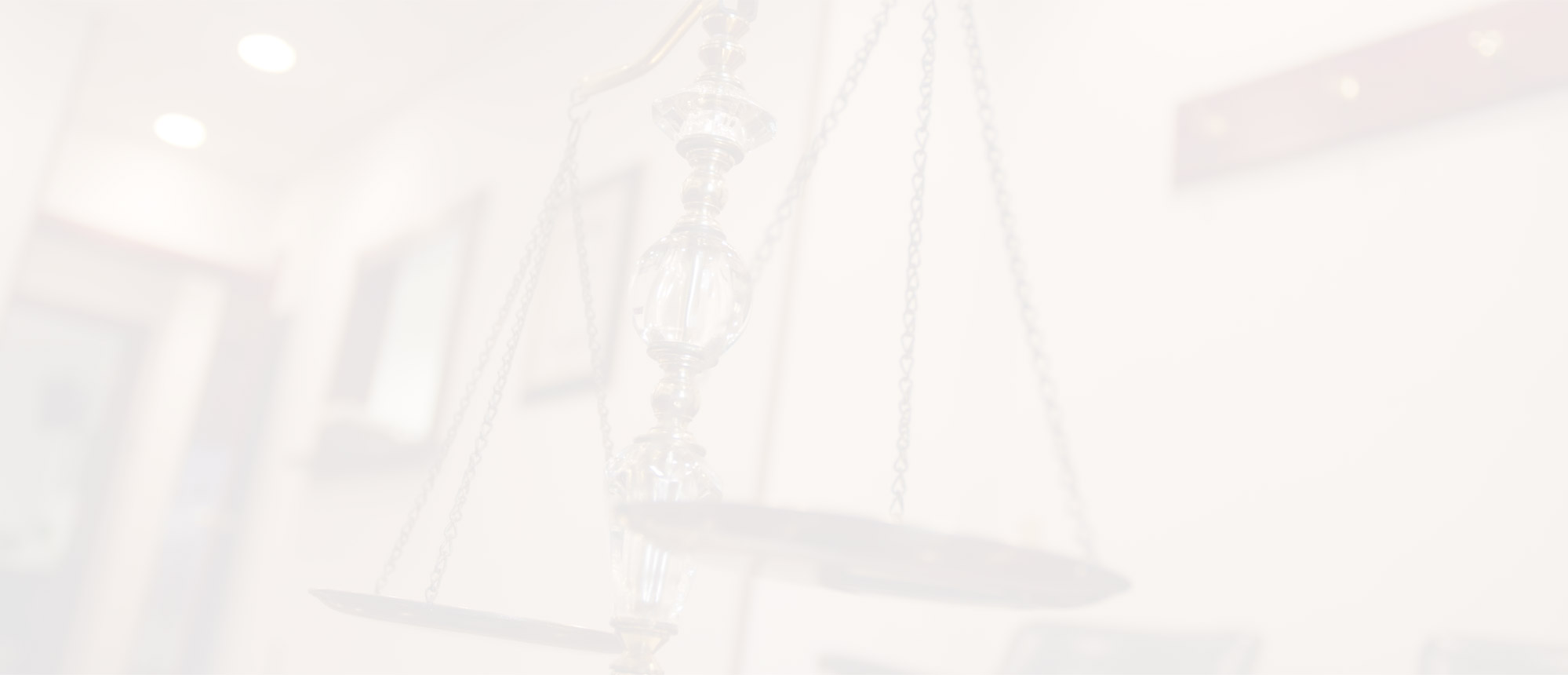 No Fee Unless We Win Your Case
Cranston & Edwards serves our personal injury clients on a contingency basis. There is never a fee unless we win your case, so you have nothing to lose! If you have suffered a serious injury through no fault of your own, call our law firm right away: 304-296-3500.
Most Common Types of Motor Vehicle Accidents
At Cranston & Edwards PLLC, we care about the communities we serve. Our legal team is here to protect your rights and provide vigorous legal representation for those who need our services to secure justice for serious and catastrophic injures. We have provided information about some of the most common types of motor vehicle accidents to help you be more aware. You can help protect yourself and your family by being as informed as possible.
Head On Collisions
This is the deadliest type of motor vehicle accident. It occurs when two vehicles traveling in opposite directions collide into the front ends of each other. Head on collisions are most commonly seen on narrow and winding two-way roads when one driver crosses the center line of the road. Blunt force trauma, ejection from the vehicle, decapitation, traumatic brain injuries, broken and dislocated bones, and other devastating and deadly injuries can result from this terrible type of collision.
Side Impact or "T-Bone" Collisions
Nearly a third of all collisions involve this serious type of impact that involves one vehicle smashing into the side of another vehicle. In many cases, T-bone collisions occur at traffic intersections when the negligent driver fails to stop, yield, or slow down to check for oncoming traffic. Significant injuries may occur, including serious brain and spinal cord injuries, broken bones, and disfigurement.
Rear End Collisions
When one vehicle slams into the vehicle in front of it, the rear driver is almost always at fault – and is usually guilty of following too closely, speeding, failing to brake soon enough, texting while driving, not paying attention, driving under the influence of drugs/alcohol, or otherwise operating the vehicle negligently. At lower speeds, whiplash and soft tissue injuries are common, but at higher rates of speed traumatic brain and spinal cord injuries, paralysis, and disc herniation can occur.
Rollover Crashes
Top-heavy vehicles traveling too fast for conditions or turning too sharply, operating in high winds, and being driven on slippery or gravel-covered roads account for most of these devastating types of crashes, but any vehicle can be involved in a rollover – especially when traveling at a high rate of speed or when stuck by another vehicle. Head, neck, brain, and spinal cord injuries are very common, as well as torn and bruised muscles, ligaments, and soft tissues, broken bones, lacerations, amputations, and decapitations.
When you require legal assistance to hold an at-fault party responsible, the law firm of Cranston & Edwards PLLC can help you recover just compensation for lost wages, medical expenses, and pain and suffering. The act of holding a negligent individual accountable can also act as a deterrent that helps protect other potential victims.