Wrongful Death – Nursing Home Abuse and Neglect
Cranston & Edwards PLLC – Morgantown, WV Trial Attorneys
If you have lost a loved one as a result of the abuse and/or neglect of nursing home workers in north central West Virginia you may file a claim for significant financial compensation which may include damages for medical, funeral, and burial expenses, compensation for loss of inheritance, mental and emotional distress, anguish, and loss of comfort and companionship. The skilled trial attorneys at Cranston & Edwards PLLC understand that there is nothing more upsetting than the loss of a loved one – particularly when the loss occurred as a result of another's wrongdoing or negligence. Our Morgantown, WV law firm may be able to assist you with not only recovering damages, but by holding those responsible financially accountable for their actions, your claim may serve as a deterrent against future irresponsible behavior.
You may file a wrongful death civil case seeking monetary compensation in addition to the criminal case.
Wrongful Death From Overdose, Falls, Broken Bones & Infections
If your loved one has died as a result of nursing home abuse or neglect, Cranston & Edwards PLLC can
hold the at-fault parties accountable for the actions that contributed to your loved one's wrongful death.
Medication Abuse (Overmedication, Wrong Medication, Overdose, etc.)
Untreated Infections
Inadequate Staff Training and Knowledge
Failure to Provide Proper Hydration/Nutrition
Falls & Complications from Falls
Broken Bones
Gross Abuse and/or Negligence
When Can a Wrongful Death Lawsuit Be Filed Against a WV Nursing Home?
There are three conditions that must be met to file a claim (including wrongful death) against a nursing home in West Virginia.
The nursing home was under contract to care for the victim.
The nursing home failed to provide care for the victim.
The lack of care on the part of the nursing home resulted in the victim's injuries or death.
Typically, the spouse or children of the victim will file the wrongful death claim through their attorney. In rare cases, the claim will be filed by the parents of the deceased. Any person who was financially dependent upon the individual at his or her time of death may also be eligible to file a wrongful death claim. Damages may be awarded to the estate, to be distributed in accordance with the will of the decedent; however, some exceptions may exist, including distribution by the court or a jury.
Types of Wrongful Death Damages
There are two general types of damages that may be awarded in a wrongful death lawsuit in West Virginia:

1. Tangible Compensable Damages – Direct, actual financial losses that were caused by the wrongful death
2. Intangible Compensable Damages – Non-monetary losses such as those related to emotional pain and support cause by the wrongful death
Tangible Damages May Include:
Compensation for Loss of Decedent's Income
Actual Medical Expenses Related to the Injury That Resulted In Decedent's Death
Compensation for the Loss of Support, Services, Protection, Care, and Assistance That Would Have Been Provided By the Decedent
Funeral & Burial Expenses
Intangible Damages May Include Compensation for:
Mental Anguish
Sorrow
Loss of Companionship
Loss of Society
Loss of Comfort, Guidance, and Advice
In addition, punitive damages may also be awarded in certain limited circumstances for wrongful death cases that involve especially egregious actions of conduct on the part of the at-fault individual or entity. Punitive damages are awarded as a means of punishment for intentional, malicious, or reckless wrongdoing.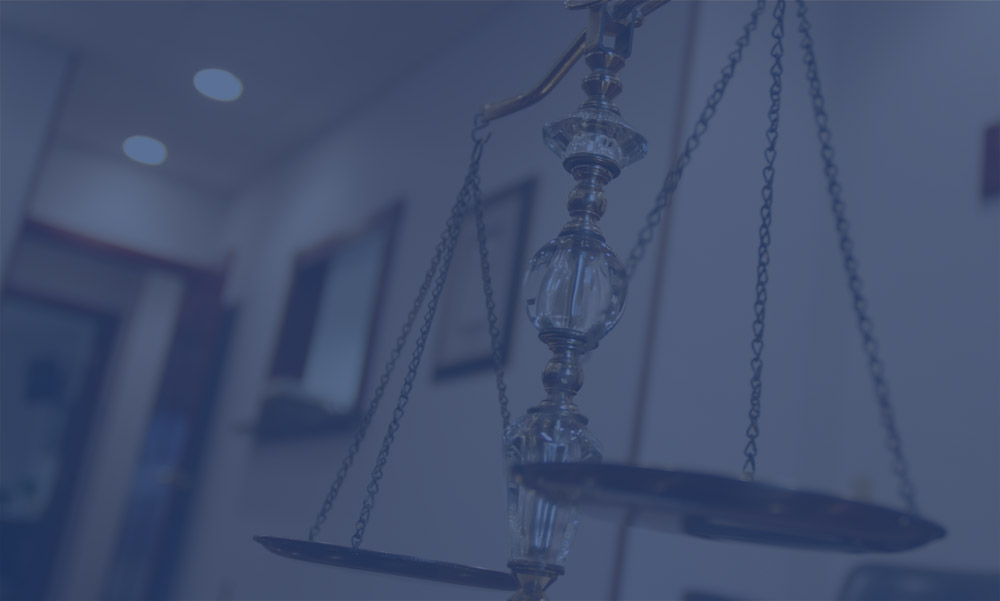 If you have lost a loved one as a result of a nursing home abuse or neglect and are interested in filing a claim, contact Cranston & Edwards PLLC for a free case evaluation.