Marcellus Shale Gas Drilling Injuries
Cranston & Edwards PLLC – Morgantown, WV Trial Attorneys
The Marcellus Shale natural gas formation in West Virginia accounts for more than ¾ of the gas-based energy production in the state, and almost all of this gas is extracted via hydraulic fracturing ("fracking"). This process is fast and efficient – but it has the potential to be extremely dangerous. As water, chemicals, radioactive compounds, and sand are blasted at extremely high-pressures to break the brittle shale and release the explosive gas, so much can go wrong. From extensive water, soil, and environmental contamination and poisoning to serious personal injuries and fatalities, we are seeing lives and livelihoods destroyed across all of West Virginia when drilling companies value profit over people.
Settlements for Fracking-Related Burns, Poisoning and Amputations
If you or a loved one have been impacted by a serious personal injury, wrongful death, or environmental contamination incident resulting in serious injury as a result of a fracking operation operating in north central West Virginia, contact Cranston & Edwards PLLC right away for a free case evaluation. Our skilled personal injury trial attorneys have secured numerous settlements and judgements in excess of one million dollars for our injured clients. Let us fight for your right to receive full, fair compensation for your losses.
Chemical Burns
Electrocutions
Radiation Exposure
Trucking Accidents
Physical Trauma
Broken Bones
Lacerations
Explosions
Poisoning & Exposure to Hazardous Waste
Amputations
Hearing Loss
Vision Loss
Pipefitter Accidents
Crushing Injuries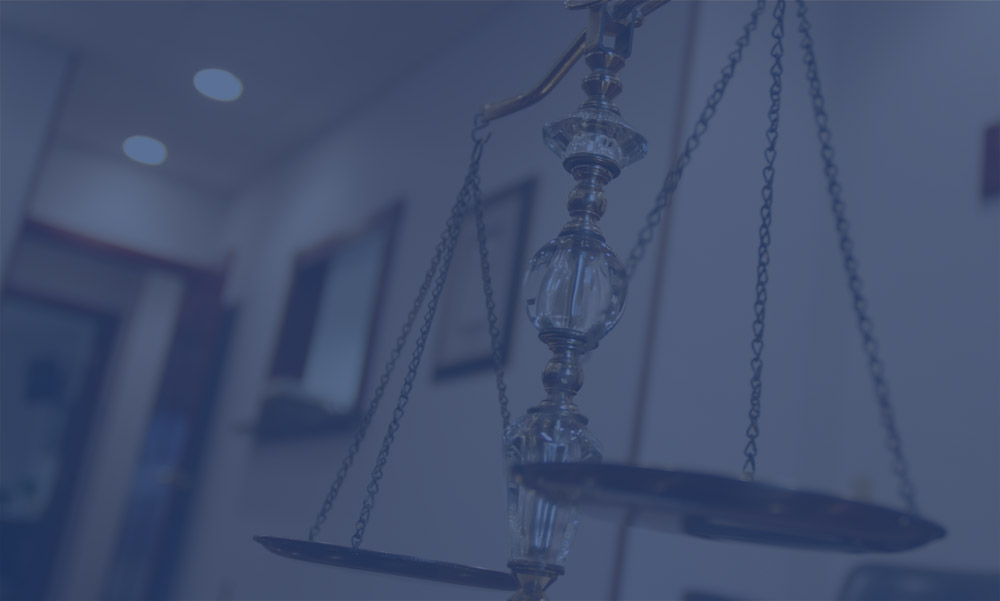 Injured by Contaminated Frack Water or Marcellus Shale Gas Pollution?
Employees, landowners, third-party contractors working at the drilling site, and community members may all have valid personal injury claims against negligent Marcellus Shale businesses. If you or a loved one have been seriously injured as a result of a Marcellus Shale operation-related fracking accident or your water supply, soil, or home has been contaminated or destroyed resulting in serious detrimental health effects, we are ready to fight for your rights and hold all responsible parties accountable.
From immediate bodily harm, long-term poisoning, neurological, and respiratory damage, and the numerous effects of drinking contaminated groundwater, to being seriously injured in wastewater disposal well-related pseudoearthquakes, communities across West Virginia are being utterly destroyed as a result of unmitigated greed. Although the Environmental Protection Agency is now largely barred from taking meaningful enforcement actions and enforcing federal regulations under the Energy Policy Act and the Safe Drinking Water Act, your right to pursue full, fair compensation for your injuries or the wrongful death of a loved one via the civil justice system is fully intact in the state of West Virginia.
Home and Hospital Visits Available