Heavy Equipment Accidents

Heavy Equipment Injuries
Cranston & Edwards PLLC – Morgantown, WV Trial Attorneys
Every seven seconds, an employee is injured on the job. When employees work in close proximity to heavy equipment such as drilling, mining, logging, and excavation equipment, there is potential for any accident involving these large machines to lead to catastrophic injuries and death. With some of the largest excavators weighing in excess of several hundred tons, it is easy to understand why conscientiousness and attention to duty are essential. Any violation of safety protocol, employee training, equipment construction, maintenance, or performance can quickly result in tragedy. If you have been seriously injured on the job by another employee at your company or a third-party operating heavy equipment, you may be entitled to recover a significant financial award.
Holding Liable Parties Accountable for Serious Injury and Wrongful Death
At Cranston & Edwards PLLC, our skilled trial attorneys are strong advocates for workplace safety. We approach all work-related personal injury and wrongful death claims with thoroughness, dedication, and a mastery of the law to help ensure that all liable parties are held accountable. From your employer and the heavy equipment manufacturer to any responsible third-parties and others who may share liability for your injuries, we reveal them all.
We Investigate the Cause of Workplace Fatalities
Our law firm thoroughly investigates the circumstances surrounding the incident that resulted in your injury. Because employers typically prefer to resume production as soon as possible, even after a serious injury or fatality has occurred on their premises, it is critical that you contact our law firm as soon as possible following the accident – before evidence is lost or witnesses leave the area. If your injuries or the injuries of your loved one occurred at a place of employment as a result of contact with heavy equipment, contact Cranston & Edwards PLLC at 304-296-3500. Even if some time has passed, our team of accident investigators and medical experts are available to assist as necessary.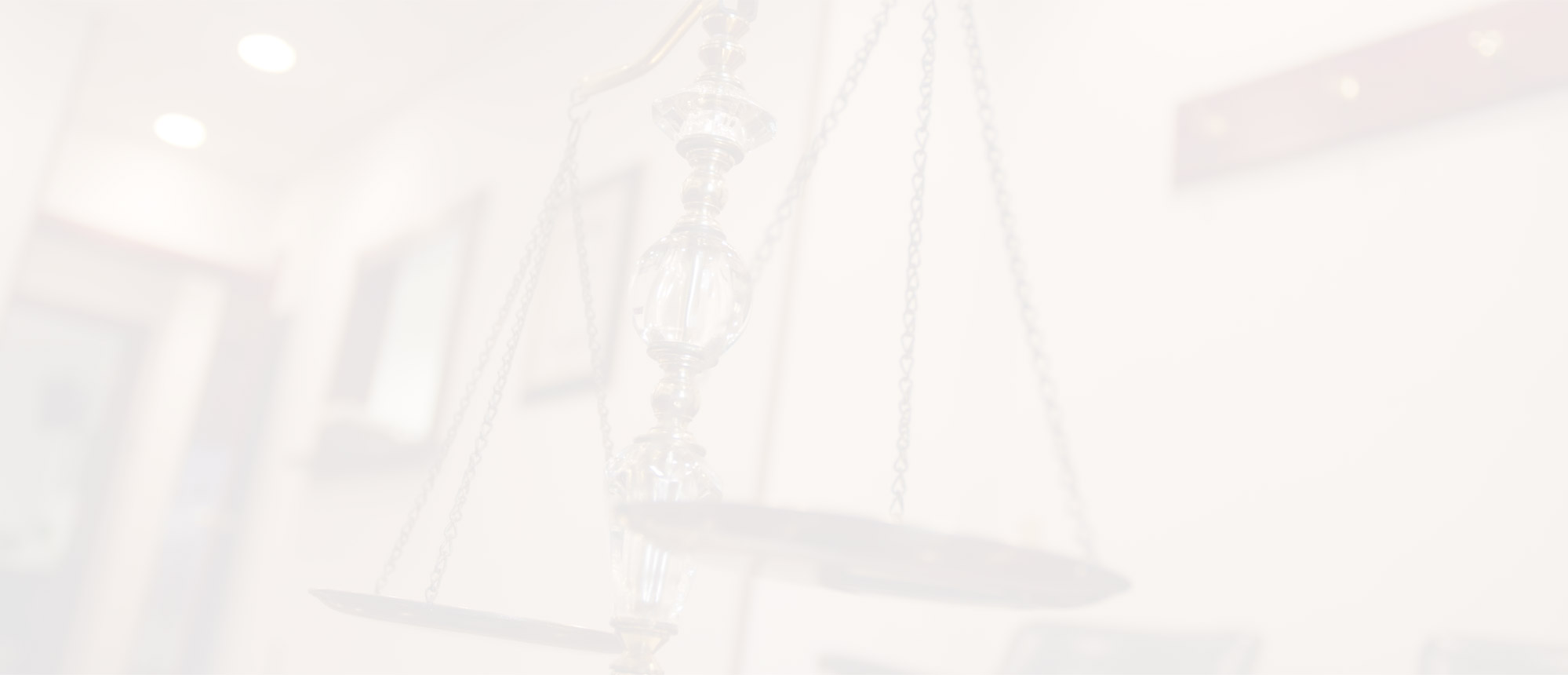 Excavator, Crane, Bulldozer, Backhoe, Lift, Loader, and Truck Injuries & Deaths
When heavy equipment such as cranes, excavators, bulldozers, backhoes, skid steer loaders, aerial lifts, booms, cement trucks, industrial drills, and other huge machinery is involved in an accident, our investigations can reveal the cause of the catastrophic injury or wrongful death, which commonly involves one or more incidences of negligence or a reckless action. Some of the most frequently witnessed causes include:
Negligent Equipment Maintenance
Equipment Design & Manufacturing Defects
Unlicensed Operators
Inadequately Trained Operators
Safety Precaution Violations
Safety Equipment Violations
Regulatory Violations
Operator Impairment
Reckless or Distracted Equipment Operation
Employee Overexertion/ Inadequate Rest
Fatal 4: Falls, Electrocutions, Being Hit, and Caught Between Heavy Equipment
We have found that OSHA's Fatal Four (Falls, Electrocutions, Being Hit/Struck, and Being Caught Between) weigh heavily in heavy equipment accidents. From falling, being run over, digging into buried power lines and suffering electrocution, being hit by heavy equipment, to being crushed, these terrible tragedies devastate hundreds of families across West Virginia every year. By holding negligent parties accountable, our team is proud to do our part to help make the consequences of negligence real for these careless individuals.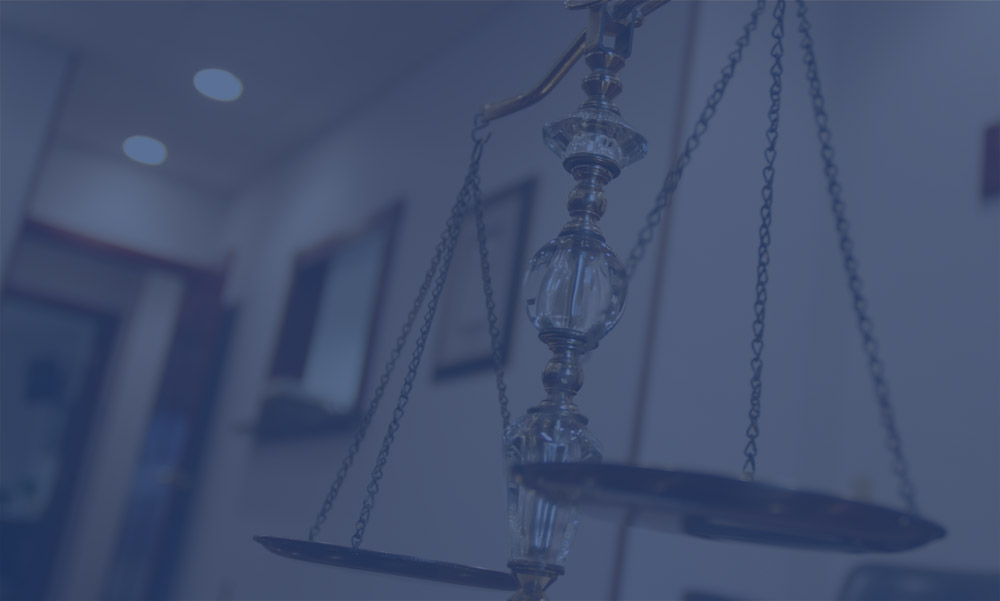 Our Attorneys Recover Millions for WV Clients
Contact Cranston & Edwards PLLC right away to schedule a free case evaluation to seek justice and preserve your right to receive full compensation from all liable parties. Our respected trial attorneys have secured numerous financial compensation settlements and judgements in excess of one million dollars for our clients and we will fight to collect all the benefits you are entitled to receive, as well. There are no fees due unless we recover on your behalf. Call: 304-296-3500.
Home and Hospital Visits Available