Industrial Slip & Fall Accidents
Industrial Slip & Fall Accidents
Cranston & Edwards PLLC – Morgantown, WV Trial Attorneys
Falls are the #1 cause of worker fatalities in construction and similar high-risk industries. According to OSHA, failure to provide proper fall protection was the most frequently cited violation in 2018. Falls are completely preventable, which makes the serious injuries and fatalities suffered by victims of industrial slip and fall accidents particularly tragic. At Cranston & Edwards PLLC, our skilled trial attorneys can evaluate the circumstances surrounding the accident and advise you regarding your options with a free case evaluation. Call our Morgantown office to schedule your consultation: 304-296-3500.
What Causes Industrial Slip & Fall Accidents and Injuries?
The causes for slip & fall accidents are numerous. If you were one another's property or working in the capacity of your employment and were seriously injured as a result of a slip & fall accident, you may be able to receive compensation for your losses. Our law firm represents those who have been injured by all types of industrial slip & fall accidents including:
Uneven Steps, Floors, and Walking Surfaces
Spills on Floors & Surfaces
Cracks & Potholes In Sidewalks
Weather Conditions (forced to work in inclement weather)
Faulty Railings
Employer's Failure to Provide Safety Equipment and/or Training
Employer's Provision of Old or Damaged Equipment
Equipment Malfunction
Clutter
Inadequate Maintenance
Plumbing-Related Problems
Insufficient Lighting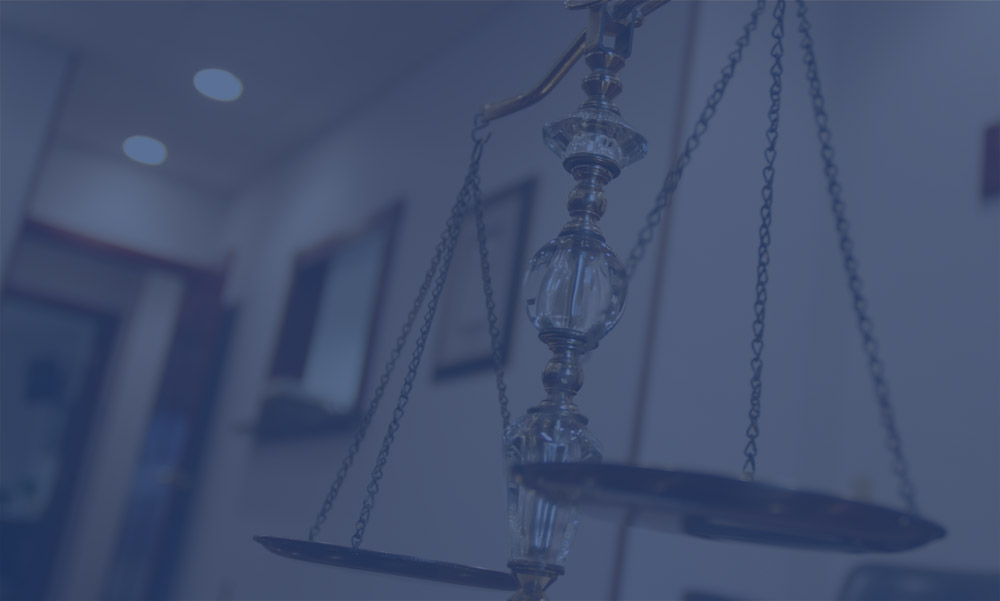 Property Owner's Duty of Care. Knowledge of Hazard, and Corrective Action
The likelihood of recovering compensation for your injuries generally depends on how the property owner's duty of care applies to the specific situation at the time of your injury, as well as their knowledge of the hazard and action taken to correct it. As an employee or worker for the company on whose property you were hired to do labor (and regardless of your tax status), the property owner owes you the highest duty of care. The owner must ensure that you do not face any risk of injury and must also inform you of any known hazards on the property. Therefore, an essential element of proving the legitimacy and standing of your claim will be determining whether or not the property owner knew (or should have known) about the hazard that resulted in your injury, and if so, whether or not steps were taken to address the hazard.
How to File a Lawsuit: Claim Money for Financial Loss & Emotional Damage
The severity and lasting impact of fall-related injuries can be catastrophic to your livelihood and overall well-being for the remainder of your life. You may be unable to work for an extended period of time. It is possible that you may never work again. The cost of your medical treatments are likely to cause significant financial loss. Your pain and suffering may significantly damage your ability to enjoy life. If you suffered serious or catastrophic injuries through no fault of your own as a result of a workplace safety violation, you are entitled to be compensated for all of your losses, both financial and emotional. Cranston & Edwards PLLC can help protect your rights and file a lawsuit (claim) on your behalf to help you secure the money you deserve.
If you or a loved one have suffered serious injuries as a result of an industrial slip & fall accident and are interested in filing a claim, contact Cranston & Edwards PLLC for a free case evaluation. Call: 304-296-3500. We serve all of north central West Virginia.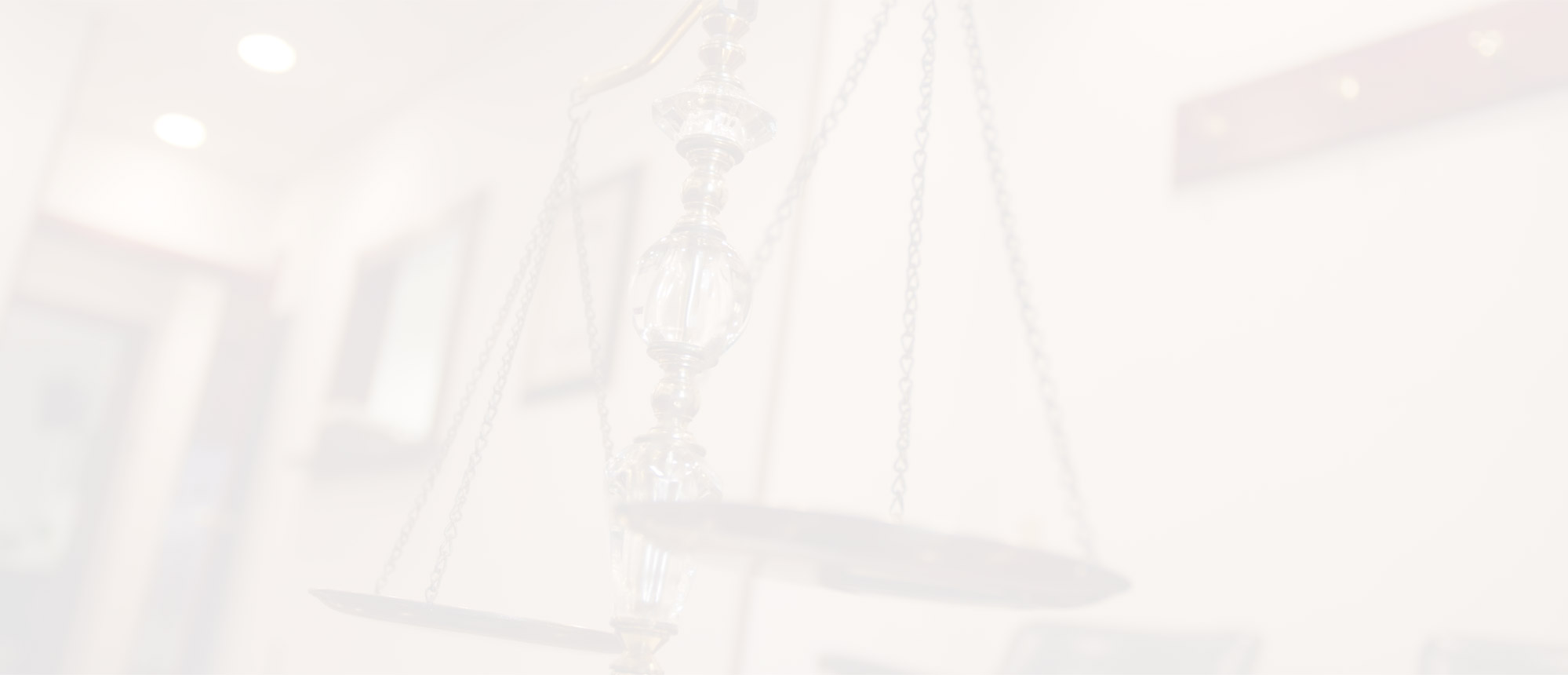 Unable to come to our Morgantown office as a result of the severity of your injuries?
We can come to your home or hospital bed.