Logging Industry Injuries
Cranston & Edwards PLLC – Morgantown, WV Trial Attorneys
The logging industry is consistently cited as one of the nation's most hazardous occupations with the highest fatality rate and an extreme risk of catastrophic injuries. Dangers originate from many sources, including falling from trees, being crushed, struck by trees or equipment, or otherwise seriously injured at locations that tend to be far from hospitals. In addition, the logging process tends to involve extremely strenuous labor, long work hours, and exposure to harsh weather conditions that can create additional hazards for workers. Although the risks cannot be completely avoided, many logging injuries and deaths are preventable with adequate training, the conscientious use of proper safety equipment, and by following OSHA's safety regulations. If you have been seriously injured at your logging job or as a result of the negligence or wrongful actions of a logging company, contact Cranston & Edwards PLLC in Morgantown for a free case evaluation: 304-296-3500.
Injured by Falling Logs?
In addition to having the highest rate of fatalities and serious injuries of all work sites in the United States, the logging industry is responsible for causing numerous preventable injuries and fatalities to bystanders. People injured have included occupants of vehicles injured by logs falling off of trucks in traffic and individuals being hit by logs being loaded and unloaded from trucks. Many logging trucks are overloaded or improperly loaded. The sheer weight and mass of even a properly loaded logging truck places everyone on the road with these trucks in extreme danger in case of a collision.
Chainsaw, Skidder, Loader, Bulldozer & Feller Buncher Injuries
Individuals injured by contact with falling trees, branches, chainsaws, trucks, and heavy equipment used to maneuver large logs are likely to experience a variety of serious and catastrophic injuries including broken bones, traumatic brain injury, limb amputation, and becoming pinched or crushed by equipment. Trucks, skidders, loaders, feller bunchers, bulldozers, and other heavy equipment used at the work site are commonly involved in workplace injuries resulting from OSHA violations.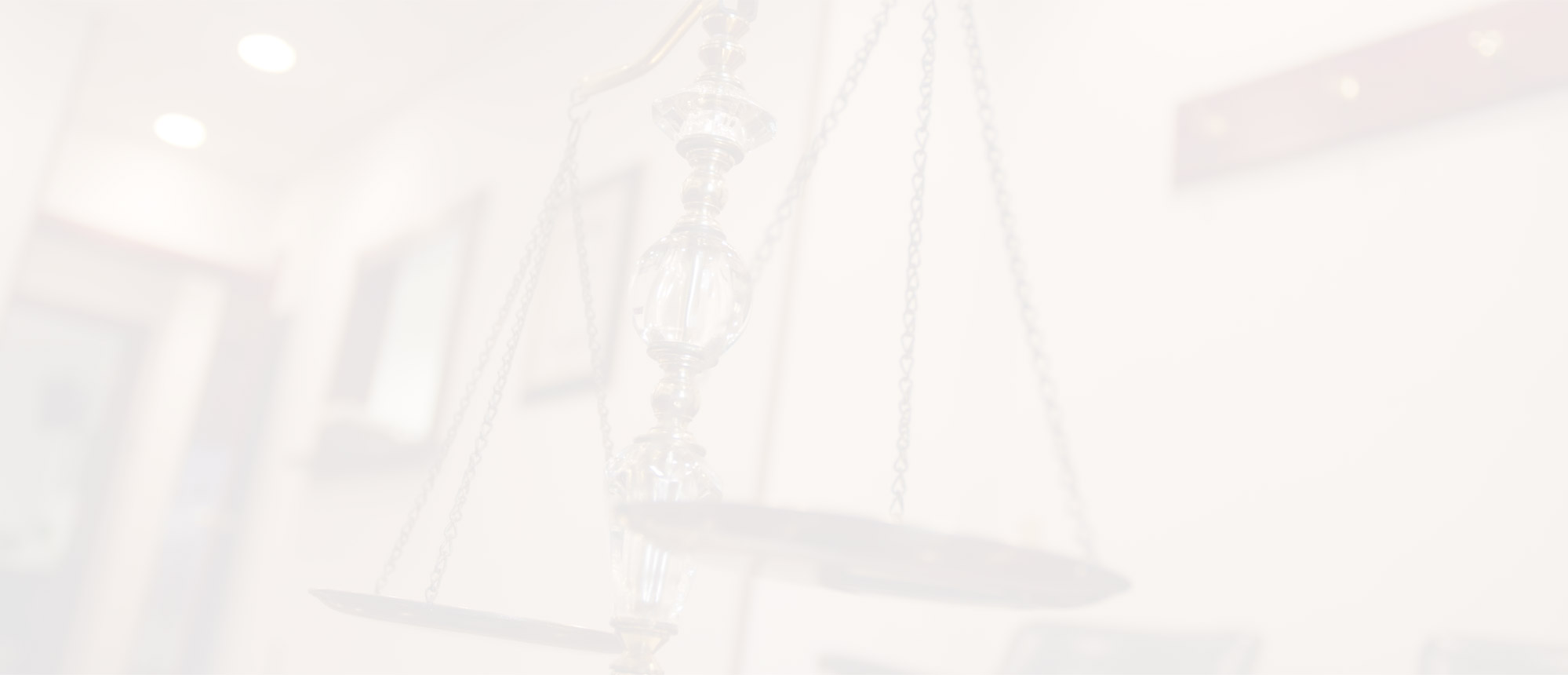 Injured at a Sawmill, Building Material Distributor or by Heavy Log Processing Equipment?
Aside from the logging process itself, significant risks of serious injury and fatality are present at every step of the lumber manufacturing process. Workers at lumber yards, sawmills, millwork manufacturers, and building material distributors also experience high rates of injury. The heavy processing equipment including large saws, and cutting tools, as well as the sheer size of the lumber itself, pose inherent risks including the potential for lacerations, amputations, crushing injuries, and being struck by sawdust, bark, wood chips, and other flying and falling objects.
Has a Loved One Experienced Wrongful Death Due to the Logging Industry?
As a logging industry employee in the state of West Virginia, you are entitled to work in a safe environment. To this end, OSHA has developed regulations to protect you, including full implementation of safety training programs, assignment of adequate work areas, protective equipment, job site inspections, and many other sensible measures that can prevent injuries and fatalities. If you have experienced a serious injury, or a loved one has suffered a wrongful death, while working for the logging industry or in contact with logging industry vehicles or products, contact Cranston & Edwards PLLC right away.
Maximum Financial Compensation for Your Injuries
At Cranston & Edwards PLLC, our respected trial attorneys have over 60 years of collective experience protecting the rights of injured workers. We aggressively pursue every case with an intense level of dedication. Let us help you secure the maximum financial compensation allowed by West Virginia state law.
Contact Cranston & Edwards PLLC right away to schedule a free case evaluation to seek justice and preserve your right to receive full compensation from all liable parties. There are no fees due unless we recover on your behalf. Call: 304-296-3500.
Home and Hospital Visits Available