Personal Injury Lawyers – Fairmont and Mannington, WV
Cranston & Edwards PLLC Serves All of Marion County, WV
No Fee Unless We Win
"The Fight For Justice Begins Here"
Have you been seriously injured, or lost a family member, as a result of a negligent or reckless act? If so, contact Cranston & Edwards PLLC right away at 304-296-3500. You may be eligible to file a claim entitling you to significant financial compensation for your losses, pain and suffering. Our skilled trial attorneys have secured numerous million-dollar awards on behalf of our injured clients throughout north central West Virginia.
Best Personal Injury Attorneys – Marion County, WV
When you choose Cranston & Edwards PLLC to represent you in your Marion County personal injury case, you benefit from over 60 years of collective litigation experience from our AV® Rated firm. In addition, our expert attorneys' high ethical standards and proven legal skill have earned us the highest possible Martindale-Hubbell® rating. Our firm is consistently rated amongst the best law firms in West Virginia by our previous clients, as well as our peers. We are committed to continuing to go above and beyond your expectations to deliver the optimal results for your personal injury case.
Specialized Fairmont & Mannington, WV Personal Injury Law Firm
At Cranston & Edwards PLLC, we only handle personal injury cases. Our specialized law firm spends 100% of our time protecting the rights of individuals who have been wrongfully harmed and families who have lost a loved one as a result of the negligent, reckless, or malicious acts of at-fault individuals and entities in Mannington, Fairmont, and throughout Marion County, WV. Our team can represent individuals who have suffered serious harm in ALL types of accidents, assaults, negligence, reckless and malicious acts ranging from defamation and bullying to rape, medical malpractice, and murder.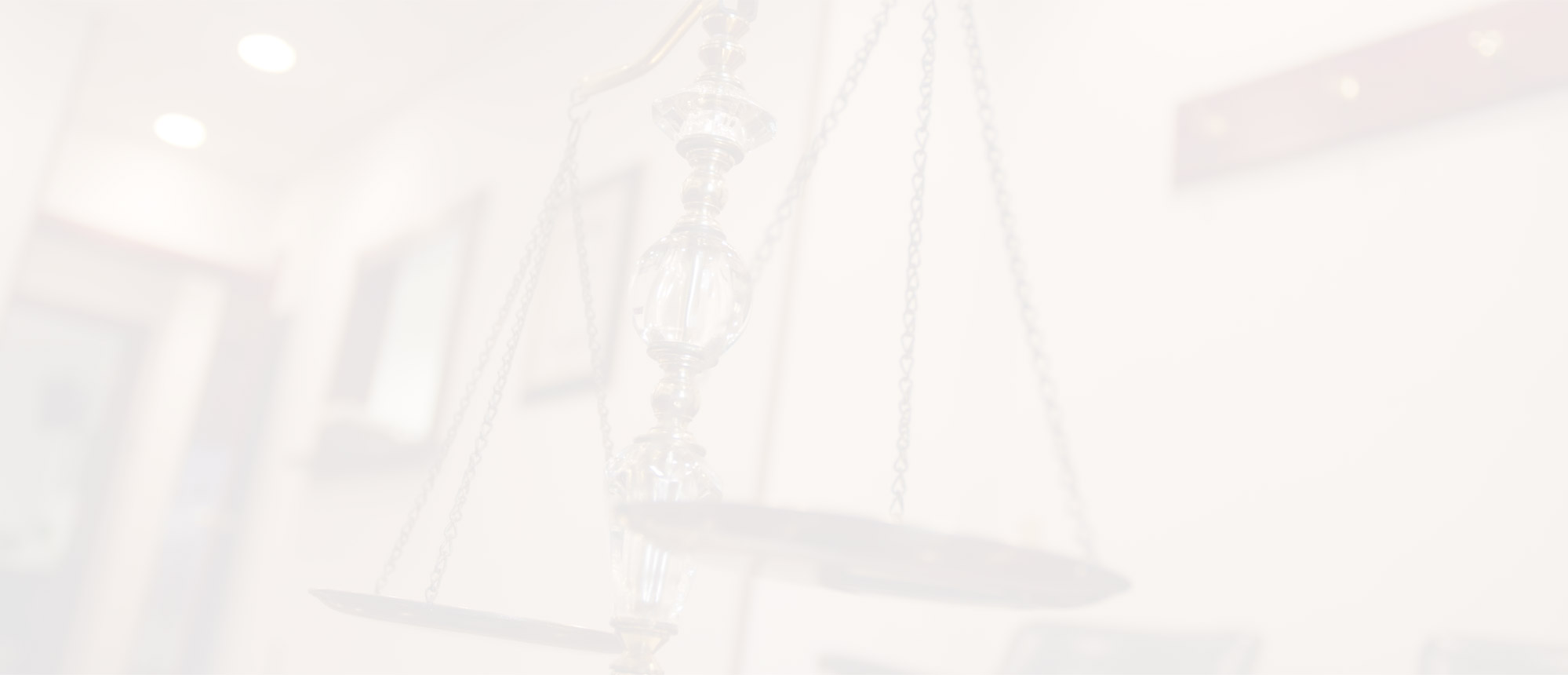 Protecting Your Rights in Fairmont, Mannington, and All of Marion County, WV
Home and Hospital Visits Are Available to Help Expedite Your Claim
As an injury victim, you have rights – and our law firm is here to protect and defend those rights to the fullest extent of West Virginia's civil laws. You should be aware that at-fault parties and the insurance companies that represent them in Mannington, Fairmont, Marion County, and across the country are always intent to settle your case as quickly as possible and for the least possible amount of compensation. They may try to convince you that you are not injured as badly as you think or that you will rapidly make a full recovery. You may be told that you do not have a valid claim, but the insurance company is making you a "goodwill" offer out of the kindness of their hearts. When your case is clearly significant, you may be offered what seems like a huge amount of cash – but is is almost never enough to cover your actual anticipated future medical expenses, including surgeries and complications that are likely to develop in the future. Any statement you make may also be recorded without your knowledge or permission and used against you. Do not fall for these manipulative tactics. Do not talk to ANYONE about the incident that caused your injuries. If you are contacted, simply tell them, "Call Cranston & Edwards!"
Contact Cranston & Edwards PLLC for your free, confidential case evaluation at: 304-296-3500.