Oil & Gas Industry Accidents

Oil & Gas Accidents
Cranston & Edwards PLLC – Morgantown, WV Trial Attorneys
West Virginia is the heart of the energy industry in the East. Jobs in the oil & gas field are some of the best paying jobs in the region, but they can also pose a real danger to employees. Workers employed in the oil & gas industry are significantly more likely to be killed on the job than workers in many other industries. With one of the highest fatality rates, there is a clear responsibility of employers in this field to ensure that capable workers are being hired, properly trained, allowed adequate rest, and equipped with quality safety equipment.
Injured? We Hold All Responsible Parties Accountable
Unfortunately, many oil & gas companies continue to value profit over human life and seek to protect themselves from liability rather than addressing the cause of the tragic accidents that are ripping families apart across West Virginia. At Cranston & Edwards PLLC, we represent the injured accident victims who risk their lives every day for their employers. We hold all responsible parties, even the largest and most powerful energy companies in the world, accountable for their negligent and wrongful actions. No one is above the law.
Improper Signs and Labeling
Unsecured Machinery, Rigs, and Infrastructure
Lack of Modern Safety Equipment
Improper Chemical Storage
Fires & Excessive Heat
Inadequate Employee Training and Certification
Excessive Well Pressure
Toxic Fumes & Materials
Outdated or Deteriorating Pipelines
Reckless Employee Behavior
Gas Leaks
Insufficient Rest Periods and Breaks
Falling Tools & Equipment
Excessive Work Schedule
Poor Communication
Industrial Vehicle Accidents
Slips, Trips & Falls
Broken/Poorly Maintained Equipment
Explosions
and other causes of serious injury or fatality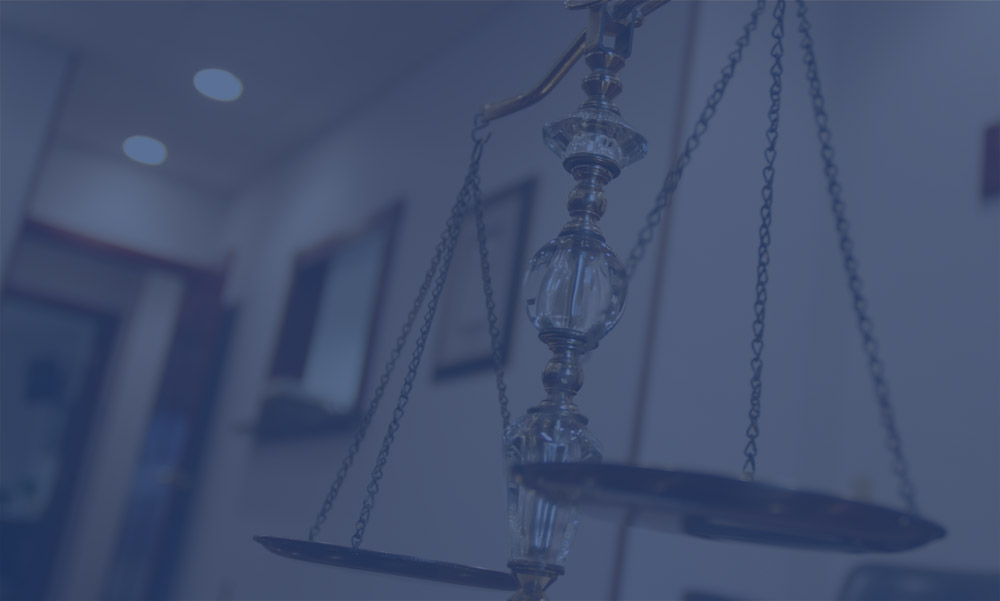 We Hold Oil & Gas Companies Accountable
There is no doubt that working in the oil and gas industry poses risks; however, workers in all industries in the United States have a right to a safe work environment. If an oil & gas company has blindly pursued profit at the cost of safety and the lives of their employees, we hold them accountable for the consequences. 

Field injuries associated with work in the energy sector tend to be serious or catastrophic and may include amputations, broken bones, severe burns, traumatic brain injuries, hearing and/or vision loss, exposure to toxins, spinal cord injuries and other significant damage that may require a lifetime of intensive medical care at great cost. At Cranston & Edwards PLLC, we can help ensure you have adequate resources to obtain the medical care you need, so your future can be as secure as possible following your serious injury.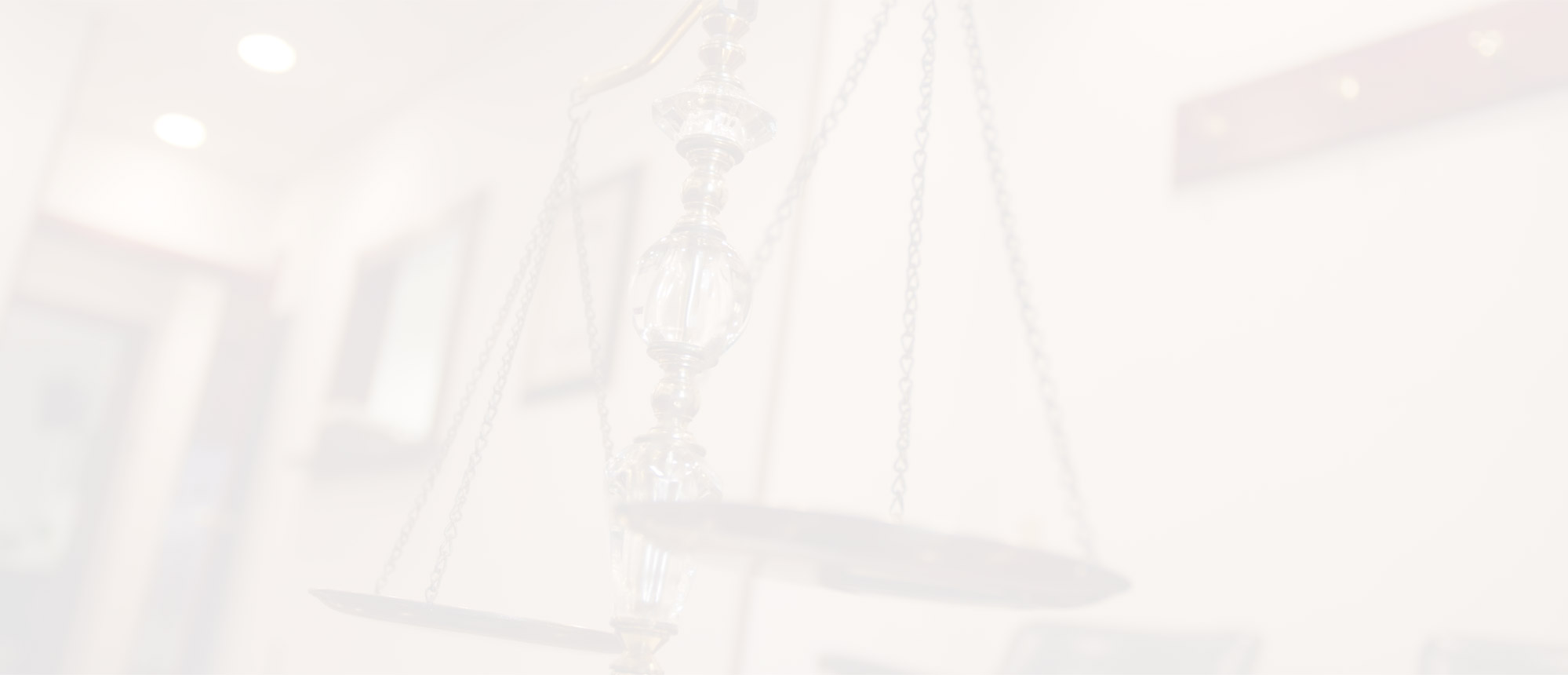 Compensation for Oil & Gas Field Injuries
If you have been seriously injured in a tragic oil & gas industry accident in the field or in a vehicle while working on behalf of the company, contact our skilled legal team right away. As the hospital and medical bills start arriving, do not despair. At Cranston & Edwards PLLC, we understand the level of stress and fear you may be experiencing when standing up to a large energy company to demand fair compensation. Let us deal with them so you can focus on your recovery. Cranston & Edwards PLLC can help you secure the maximum financial compensation allowed by law so you can look forward to a brighter future.
Contact Cranston & Edwards PLLC right away to schedule a free case evaluation to seek justice and preserve your right to receive full, fair compensation from all liable parties. There are no fees due unless we recover on your behalf. Call: 304-296-3500.
Home and Hospital Visits Available