Wrongful Death – Medical Neglect & Malpractice
Cranston & Edwards PLLC – Morgantown, WV Trial Attorneys
Physicians, nurses, surgeons, and other healthcare providers have a legal duty to provide a standard of care that conforms to all regulatory standards and accepted medical protocol. If a healthcare professional or hospital deviates from this standard of care and the patient suffers illness, injury, infection, wrongful death, or other serious harm, this negligent conduct may constitute medical malpractice and the responsible party may be held liable. If you are an eligible family member who has lost a loved one as a result of medical neglect or intentional harm by a medical provider, the experienced wrongful death trial attorneys at Cranston & Edwards PLLC in Morgantown, WV can help protect your rights and assist with recovery of damages for losses suffered by both you and your deceased loved one as a result of wrongful death from medical malpractice.
Diagnostic and Treatment Errors, Infections & Botched Operations
If your loved one has died as a result of medical malpractice, the attorneys at Cranston & Edwards PLLC extend our heartfelt sympathy. Although nothing can bring your loved one back, we can work with you to identify the negligent parties (which may include doctors, nurses, surgeons, anesthesiologists, chiropractors, podiatrists, plastic surgeons, hospitals, outpatient facilities, urgent care facilities, and others), and hold them accountable for the actions that contributed to your loved one's wrongful death.
Medication/Treatment Errors
Hospital-acquired Infections
Inadequate Provider Training and Knowledge
Outdated Tools, Equipment, and Technology
Surgical Errors
Diagnostic Errors
Botched Operations
Failure to Provide Proper Preventive Treatment
Falls
Birth Injury
Medical Equipment & Device Failure
General Hospital/Physician Negligence
When Can a Wrongful Death Lawsuit Be Filed in West Virginia?
Successful wrongful death lawsuits filed in the state of West Virginia will meet the following specifications:
A death must have occurred as a result of another individual or entity's negligence.
A surviving family member must have suffered financial injury/loss as a result of the death.
A personal representative of the decedent's estate must have been appointed.
Typically, the deceased's spouse or children will file a wrongful death claim. In some cases, the claim will be filed by the parents of the deceased. The estate of the deceased will receive any damages awarded, which may then be distributed in accordance with the will of the deceased.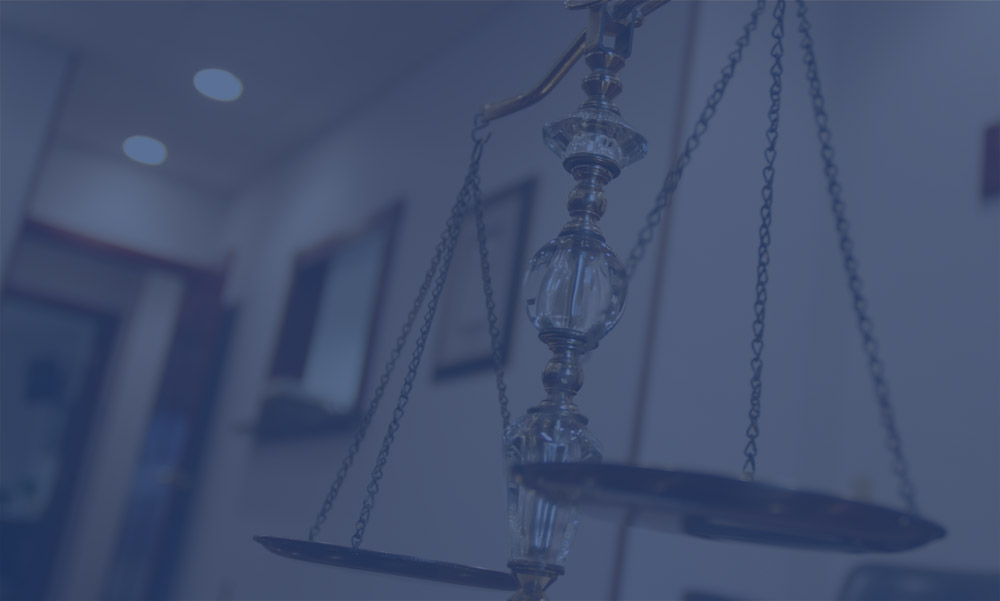 Types of Wrongful Death Damages
When a loved one passes in an untimely manner, the loss is profound. This situation can be particularly painful when the loss occurs at the hands of those you trusted to keep your loved one healthy and well. Wrongful death awards can provide recovery for actual and anticipated financial injuries, including compensation specifically for families who have lost their breadwinner/main source of financial support, compensation for the pain and suffering that the deceased endured as a result of the medical neglect, and that of the surviving family members, as well.
Loss of Support & Services
Medical Expenses
Funeral & Burial Expenses
Lost Wages & Benefits
Loss of the Prospect of Inheritance
Compensation for Lost/Damaged Property
Punitive Damages (awarded in cases involving malicious wrongdoing)
Financial damages are determined by a review of the deceased's age, earning capacity, life expectancy, health, and other factors as determined by the judge overseeing the case, who may increase or decrease the amount of the jury's award in accordance with law.
Learn more about whether you may have a wrongful death claim based on medical malpractice case here. If you have lost a loved one as a result of a doctor's medical negligence and are interested in filing a claim, contact Cranston & Edwards PLLC for a free case evaluation.
West Virginia law limits the amount of time the personal representative of the decedent's estate has to file a claim. This statute of limitations is set at two years following the actual date of death. Limited exceptions may apply. Cranston & Edwards provides over 60 years of combined legal experience to help those who have lost a loved one as a result of wrongful death get the compensation they need. We offer a free, confidential case evaluation that can help you better understand your case and the available options.