Assault and Battery Injuries
Cranston & Edwards PLLC – Morgantown, WV Trial Attorneys
If you have been seriously injured as a result of a physical assault or battery, you may be eligible to file a personal civil claim for damages in addition to the criminal charges that the perpetrator faces through the criminal justice legal system. At Cranston & Edwards PLLC, we assist those who have suffered significant personal injuries at the hands of another with filing compensation claims for medical bills, lost wages, pain and suffering, emotional distress, and other losses incurred as a result of the attack. Punitive damages may also be awarded in come cases.
Assault – Threat or Intimidation Through Actions (Fear of Impending Injury/Death May Be Present, But No Actual Physical Injury Is Necessarily Involved)
Battery – Actual Physical Harm or an Act of Intentional Physical Contact In a Provoking or Insulting Manner
While most personal injury claims involve accidents, intentional actions (assaults) made in order to frighten an individual and cause a "reasonable apprehension of imminent and harmful contact" are becoming more common. Sexual assaults, simple assaults (minor harm), aggravated assaults (serious harm), and malicious assaults (intent to disable, maim, disfigure, or kill) make up a growing percentage of cases in West Virginia courts. Unfortunately, many survivors of personal physical attacks are unaware that they have a right to file a personal injury claim for damages related to the incident.
Money for Medical Bills, Lost Wages, Pain and Suffering
If you or a loved one have experienced a serious or catastrophic injury, or you have lost a loved one, as a result of the negligent, careless, or willfully malicious acts of another, Cranston & Edwards PLLC can help hold the liable party and/or their insurance company accountable to pay money (compensation) for your losses, which may include:
Medical Bills
Personal Care
Rehabilitation
Property Loss
Lost Wages
Emotional Pain, Suffering and Distress
Loss of Consortium
Funeral Expenses
Burial Expenses
Other Losses
Many who are seriously injured by assault at the hands of another experience lingering medical conditions that can last for years or even for the remainder of their lives. It is important to ensure that adequate financial resources are available to cover medical treatments, therapy, in-home personal care, nursing home care, and other types of care and assistance that may be required over time.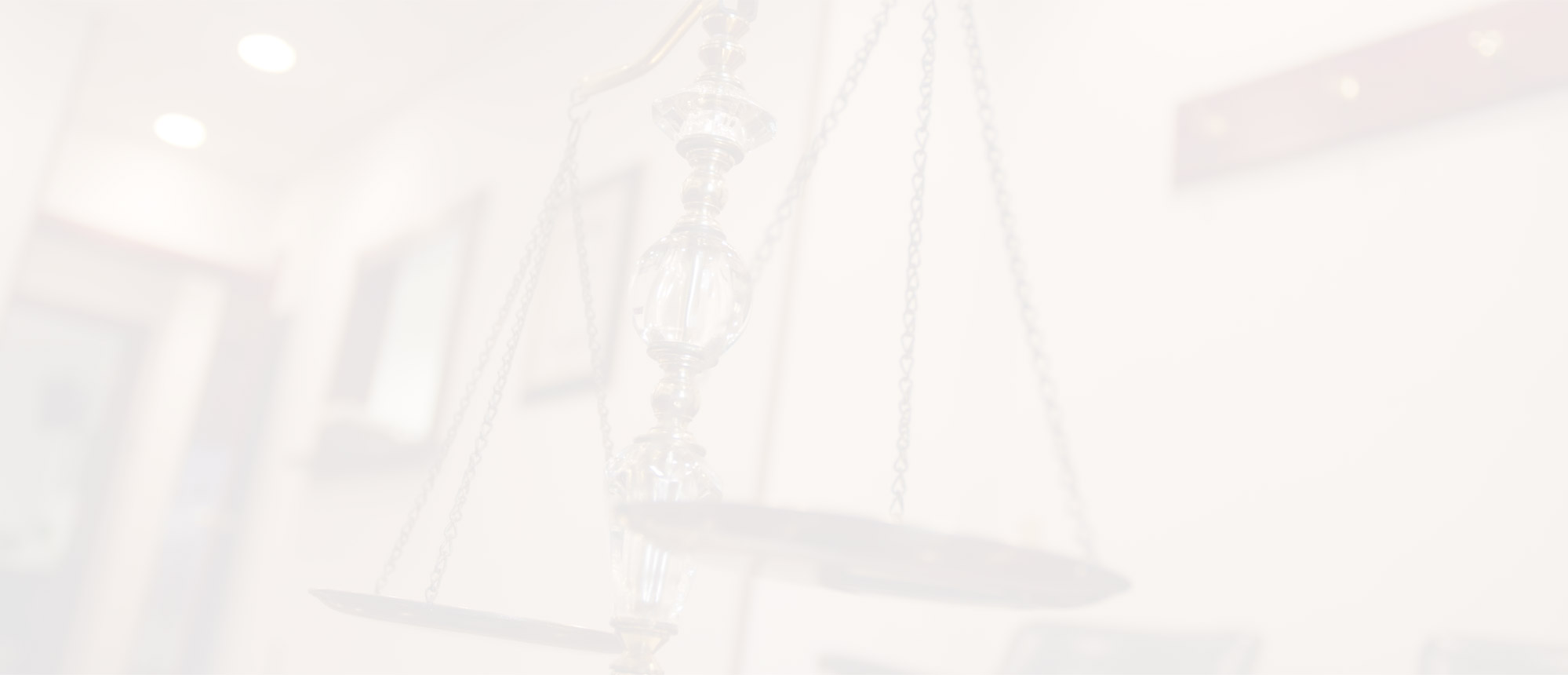 WV Statute of Limitations – Assault & Battery Personal Injury Claims
The statute of limitations to file a claim for recovery in assault and battery cases involving personal injury claims is generally two years from the date of the incident. Contact the experienced personal injury trial attorneys at Cranston & Edwards PLLC to protect your rights. Our team works hard to help each of our clients access the maximum financial compensation allowed by West Virginia law.
Call Cranston & Edward PLLC for a free consultation at 304-296-3500.
There is never a fee unless we win a claim for damages on your behalf. If you are unable to come to our Morgantown office, let us know. Home and hospital visits are available.