The 2019 coronavirus disease (COVID-19) was declared a pandemic on March 11, 2020. Since then, cities, states, and entire countries have been put into lockdown, held to stay-at-home orders, and/or practicing self-quarantine and social distancing. As a result, "non-essential" businesses are no longer operating, and many employees are working from home. In West Virginia, we are under Governor Jim Justice's "Stay at Home Order" until further notice.
HOW THIS AFFECTS OUR FIRM (AND YOUR CASE)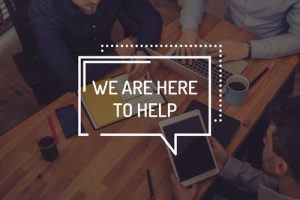 The legal world is not exempt from the effects of COVID-19. Courtrooms across the state and the nation alike are shut down. Trials are largely put on pause. Law offices are temporarily shuttered.
Still, justice does not take a break. Many law firms are available virtually, making their services accessible online and by phone. While we are adhering to the governor's order and following all recommendations from the Centers for Disease Control and Prevention (CDC),  Cranston & Edwards is still here to help.
This is an unprecedented time in our world. We are all taking measures to protect our families and community.
We want to let you know Cranston & Edwards is still open, serving you whenever you need us, however you need us.
We continue to work every day – answering and responding to your questions, communicating with healthcare providers and insurance companies, and otherwise fighting for the people of West Virginia.
Call us today at (304) 296-3500 or contact us online at www.cranstonedwards.com.
Cranston & Edwards. We protect you anytime you need us. Stay safe.